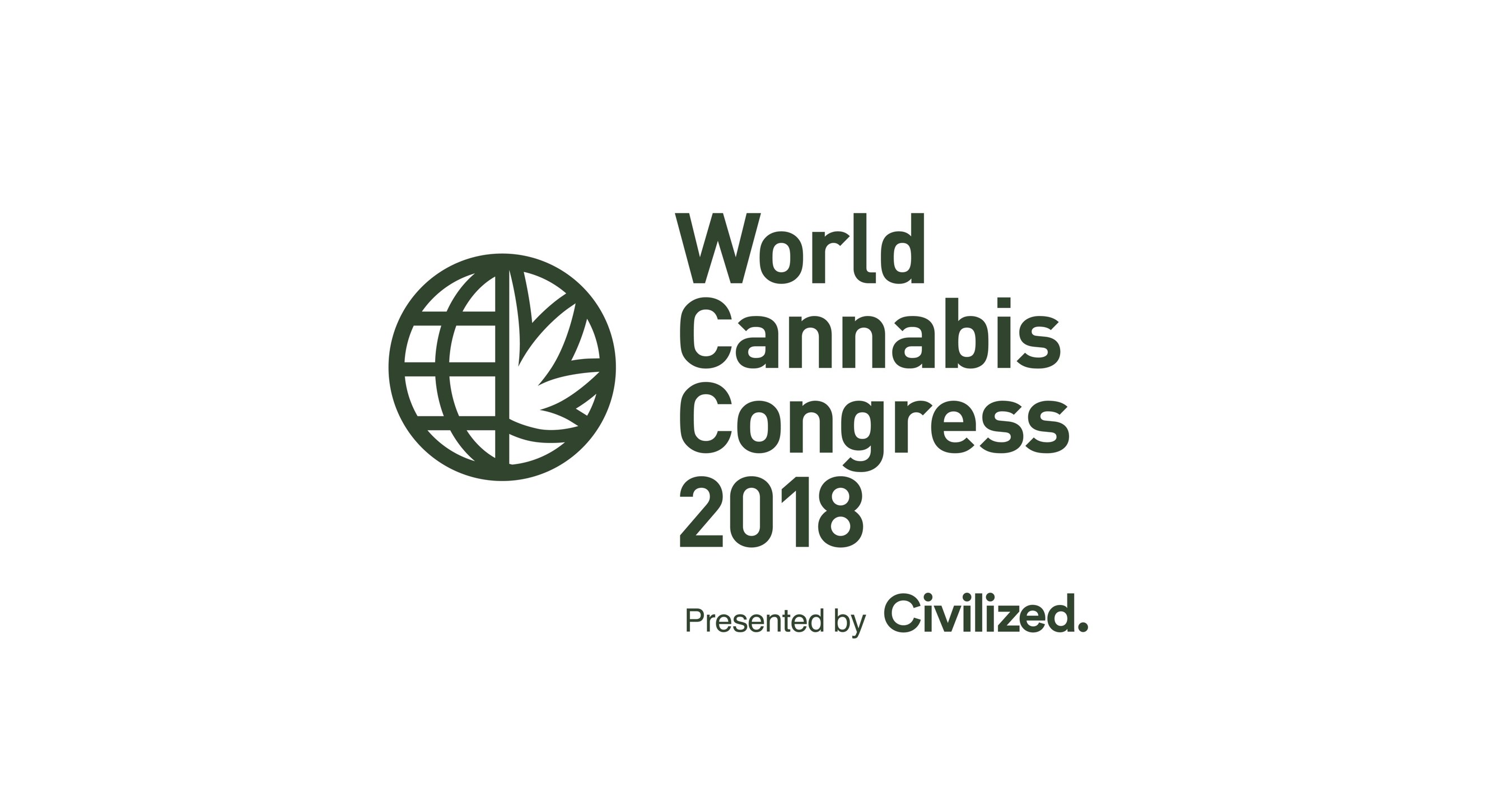 Hey Everyone!
What an amazing week coming up! Thrilled to be working with Civilized and covering some great panels at The World Cannabis Congress, being held right here in my city, Saint John. How fucking cool is that? For me, personally, it's crazy fucking cool!
This event was announced a few months back and I knew I needed to be part of it. This conference is bringing ALL of the best in the cannabis industry, in business and in research, and culture from all around the world.
The focus is to bring folks together from the cannabis industry, in business and research, politics and culture and really work together, and create conversations and know more about global quality standards. Over these 2 days, there will be over 1- countries in attendance, informative panels and some amazing connections to be made.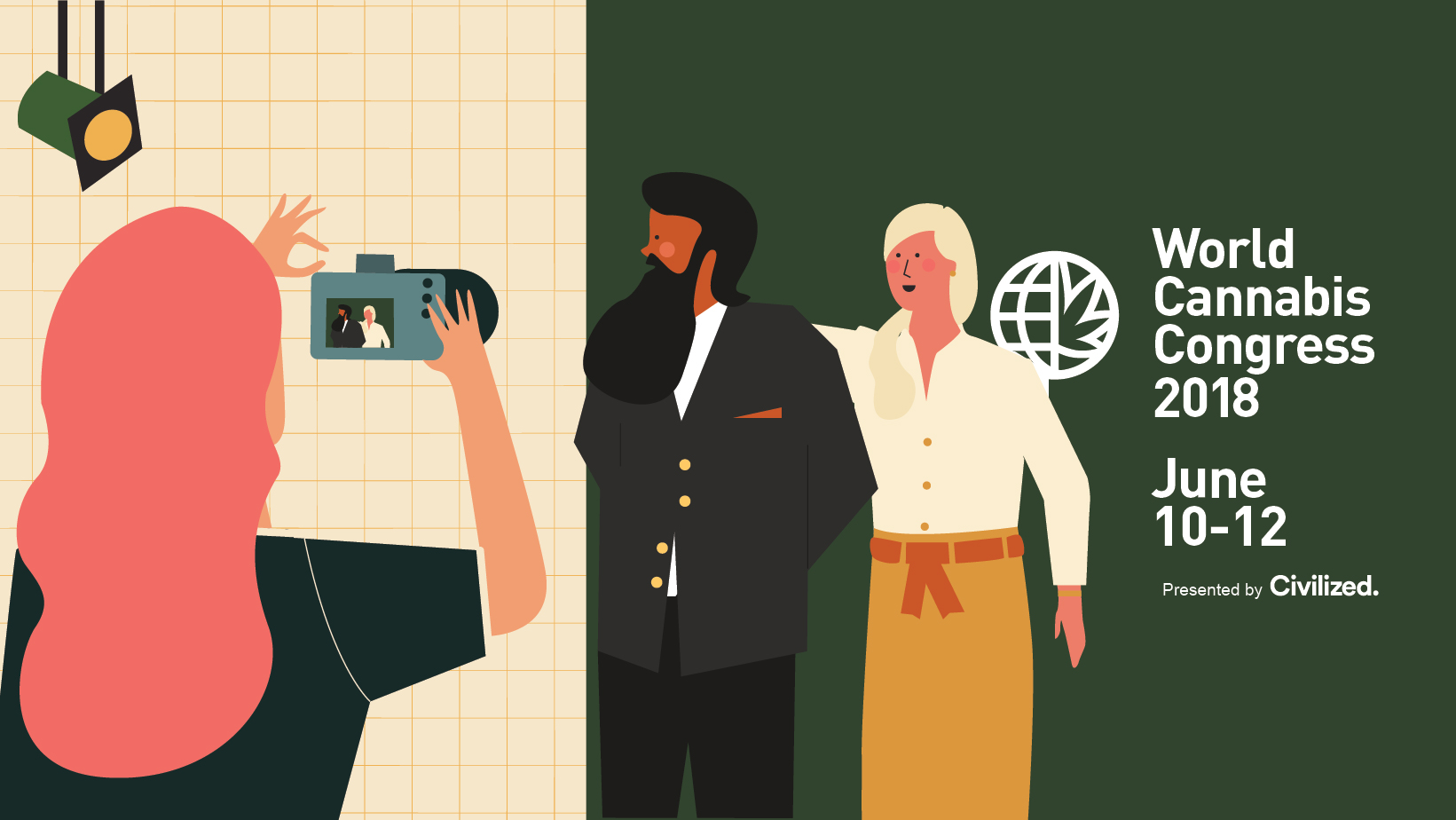 I will be covering quite a few panels so I urge you to check out the Civilized website and my Instagram story for behind the scenes. Find me at @CaitMilberry.
The other neat part of this is that Civilized is bringing someone who I really think is a rad person, Chelsea Handler. She will be speaking at one of the panels, and on Sunday night at the Imperial, you can join her for a special show! Get your tickets here right now! There will be a great discussion and some comedy sprinkled in.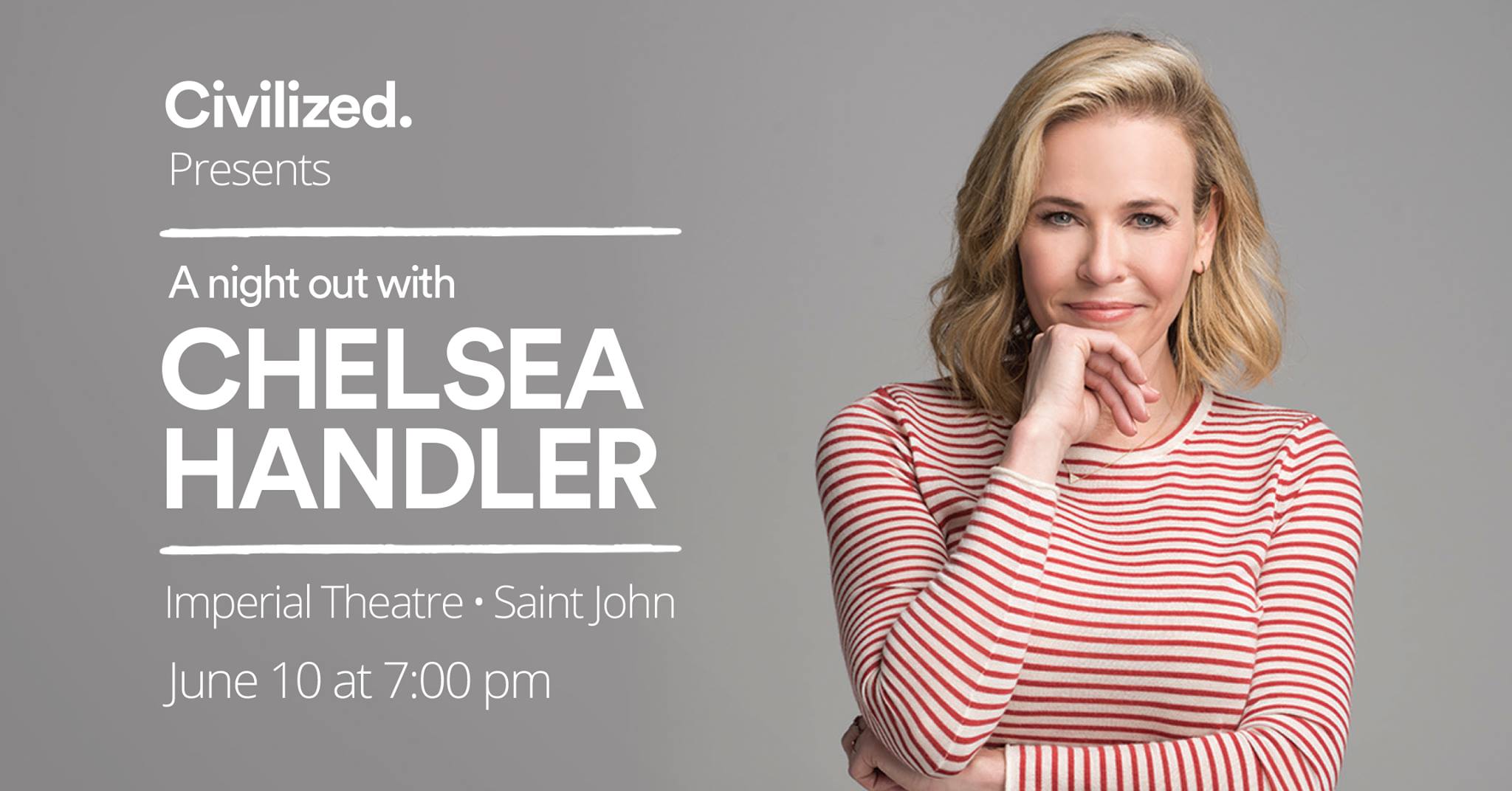 I have been putting up posters and prepping myself for the emotions that will come from seeing her.
To be honest, when I first started consuming Chelsea's content, it was for one reason, her late dog Chunk. She leads a very busy life, but he meant the world to her. You never saw her leaving for long periods of time, or jet-setting, and just leaving him behind. I really thought that was rad. I also felt connected to her because she just speaks my lingo.
My dog Herb turns 12 this Sunday the night of her show. I know how much she loves her pets and when her dog Chunk passed this past year it broke my heart and even though we don't know each other I sent her a message and felt her grief. She has since rescued Bert and Bernice and its been wonderful seeing them on the gram.  On Chelsea's posts, you see real people and Chelsea chatting back and forth, that to me is the whole reason I am in Marketing. ( See all of her pups below and a picture of herb furthest right)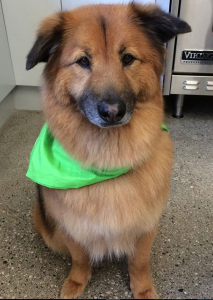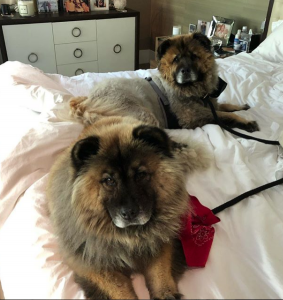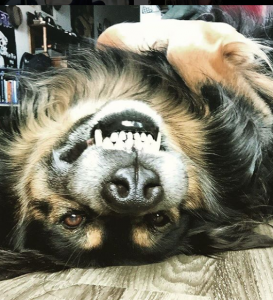 I appreciate how fucking real she is. I try to stay out of politics and that realm of her world, but I respect her message and her confidence.
I don't know what she will think of my little city or the conference, but I do hope she feels welcome and has a time here and tells her audience about us.
Stay tuned for Part 2 of this blog after the show and the conference and be sure to follow me on Instagram to follow behind the scenes!