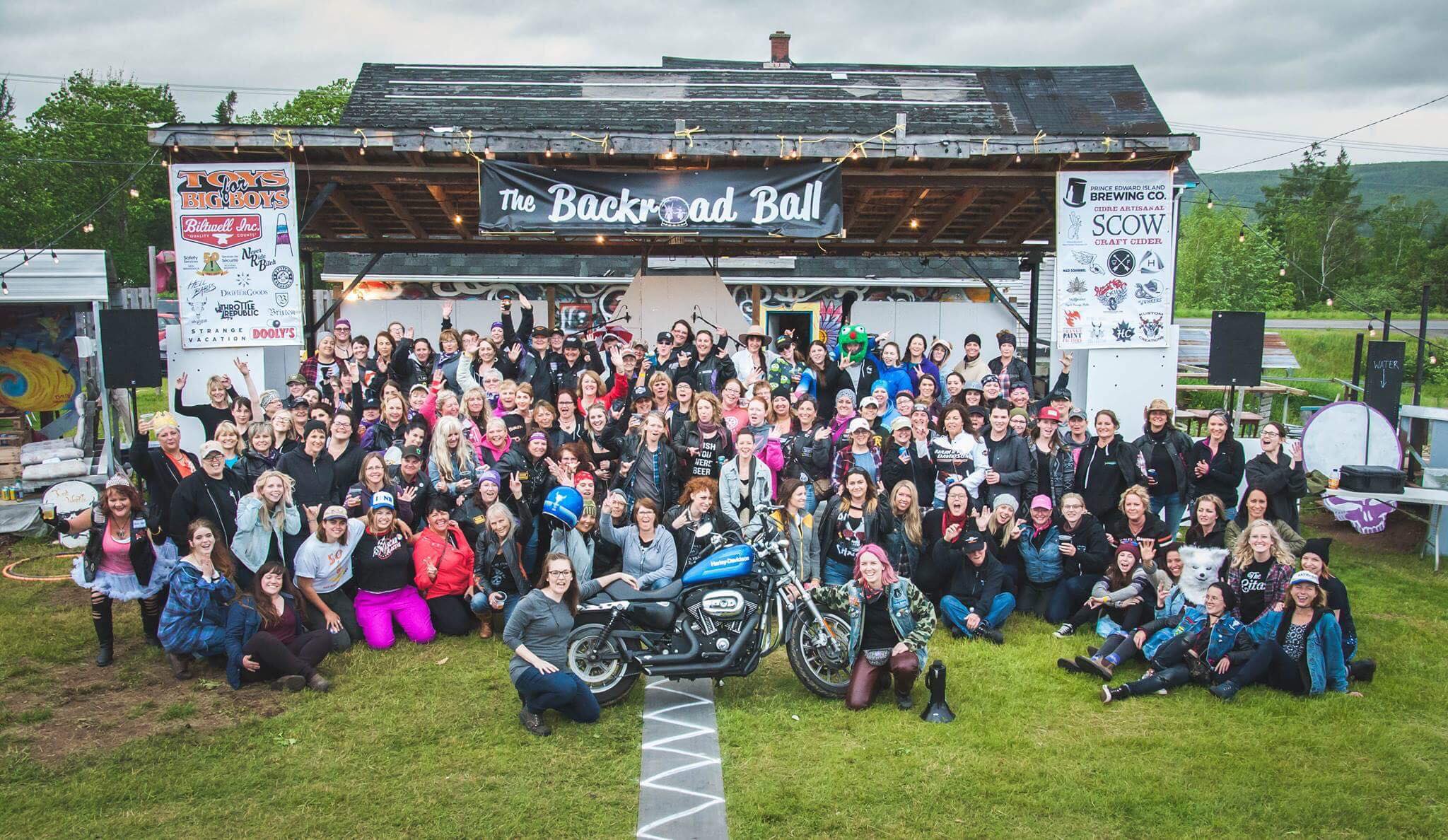 Holy fuck! We are less than one week away from the 3rd annual Backroad Ball! 
Last year, I attended my very first all women only moto weekend. It was one of the best times of my entire life and I am friggin excited to be gearing up for the next one.
I attend as a non-rider, so you don't have to ride a motorcycle to attend. There are workshops, yoga, food and drinks, karaoke, organized rides, vendors, and some of the most incredible live music from North America. See more here.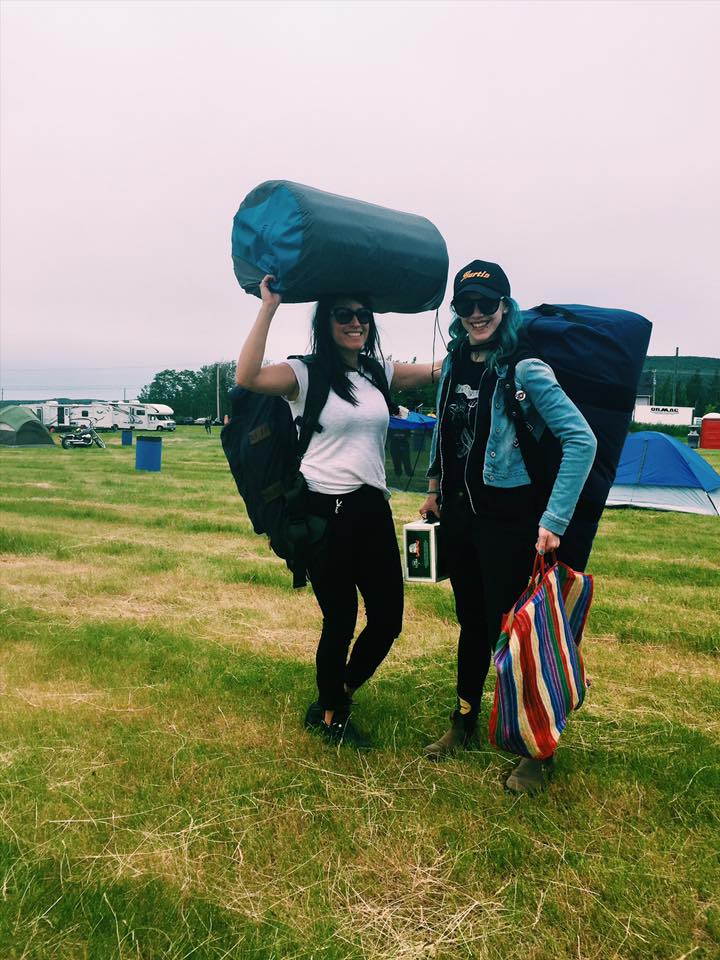 Last year when I got there, I was floored. I was nervous, I didn't plan to actually go and when I did, and look back, I am so pumped to spend this next weekend with some of the coolest ladies and to meet some new ones.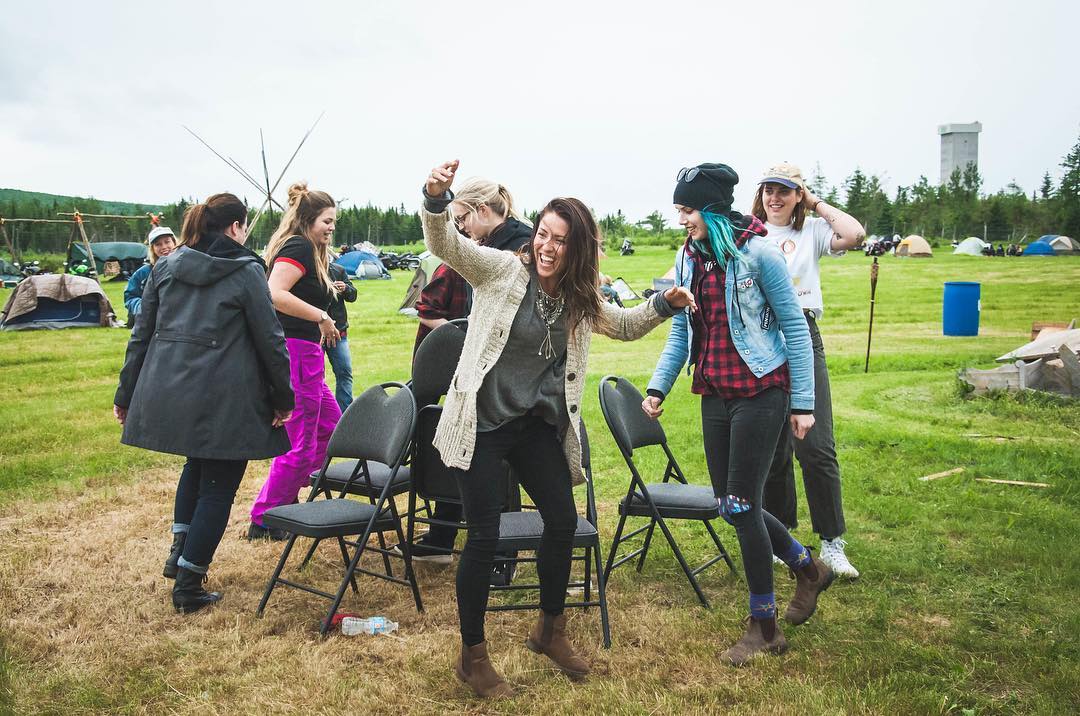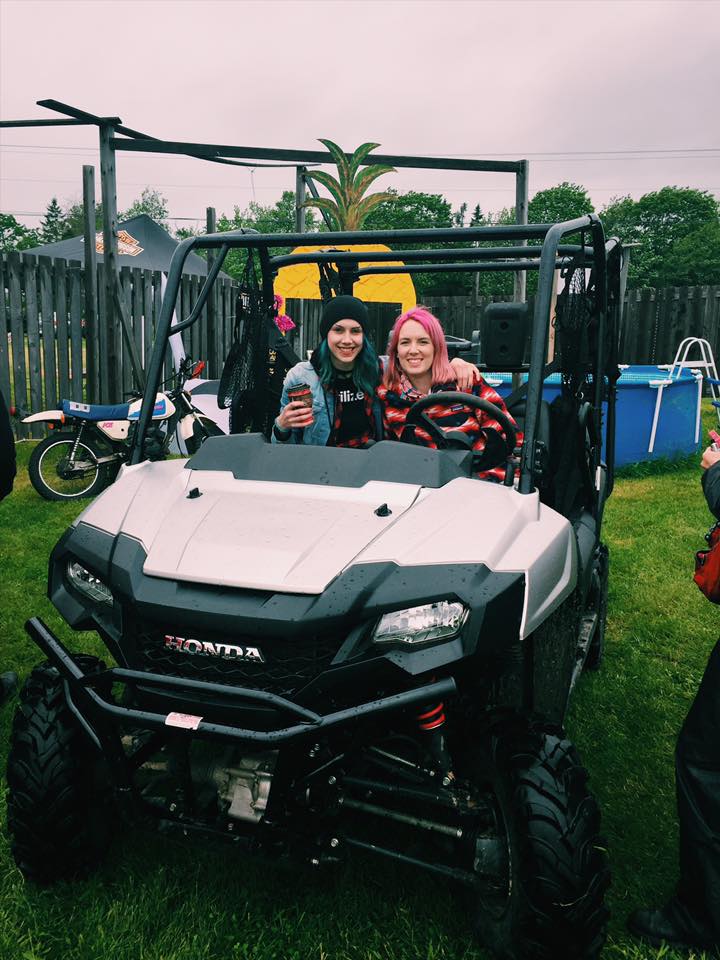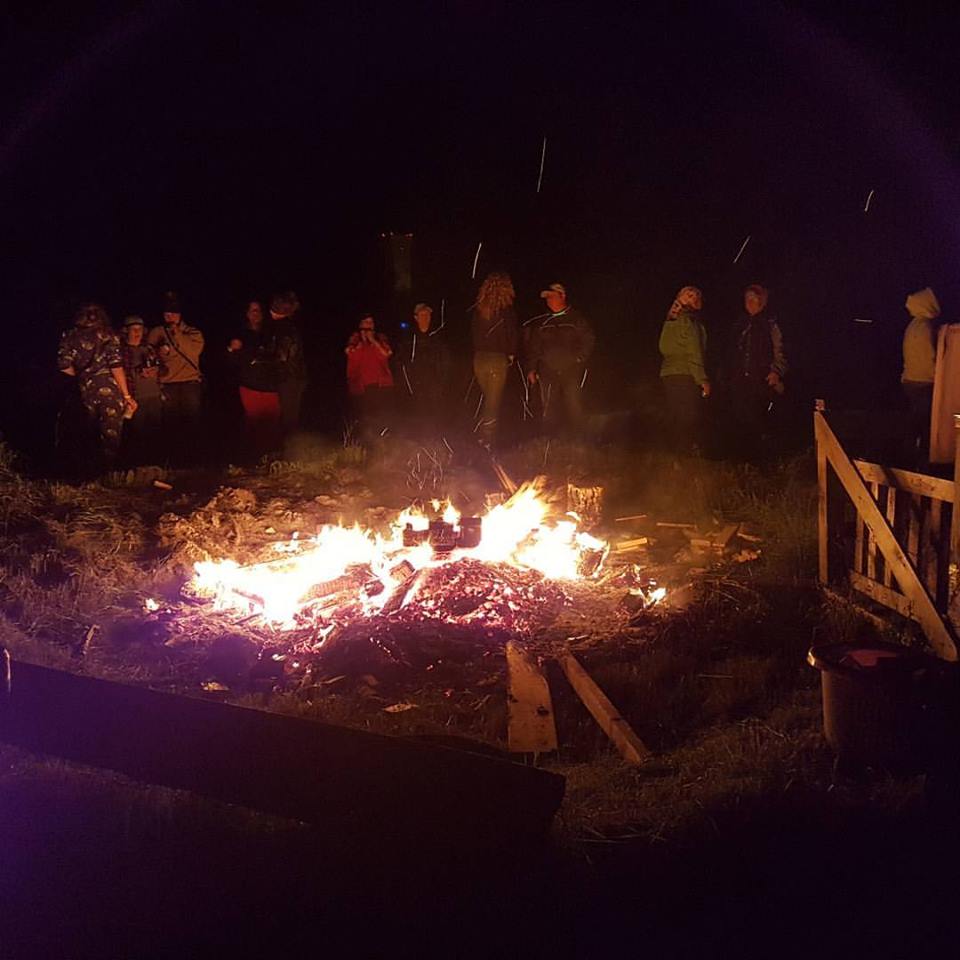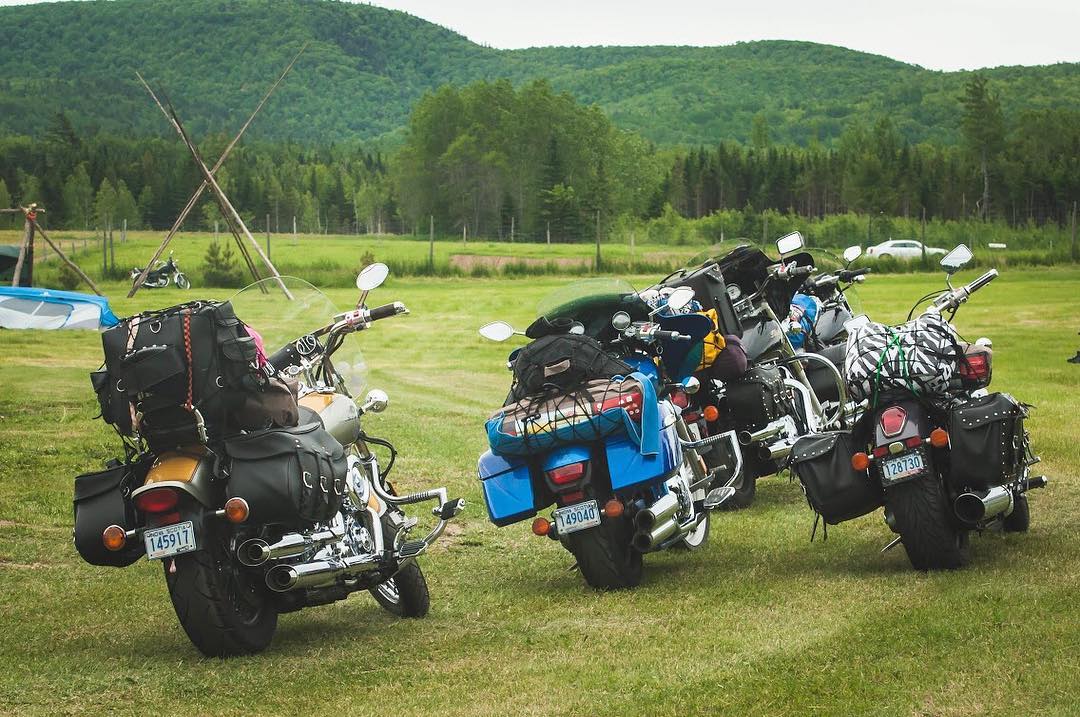 The event is held in Penobsquis, just outside of Sussex and year 3 will be bigger than previous. I will definitely be sharing lots of behind the scenes and sassy stuff next weekend so check out my Instagram story at @CaitMilberry.
Cheers
The Backroad Ball 2018 takes place June 15-17, 2018 in Penobsquis, NB. Here's a recap of our June 2017 event… Thanks for coming!!Registration for BRB 2018 is now open so don't miss out on this awesome motorcycle weekend with the babes!!Video by Emily St.Pierre & Abigail SmithMusic by Les Hay Babieshttp://www.thebackroadball.com/

Posted by The Backroad Ball on Tuesday, April 17, 2018