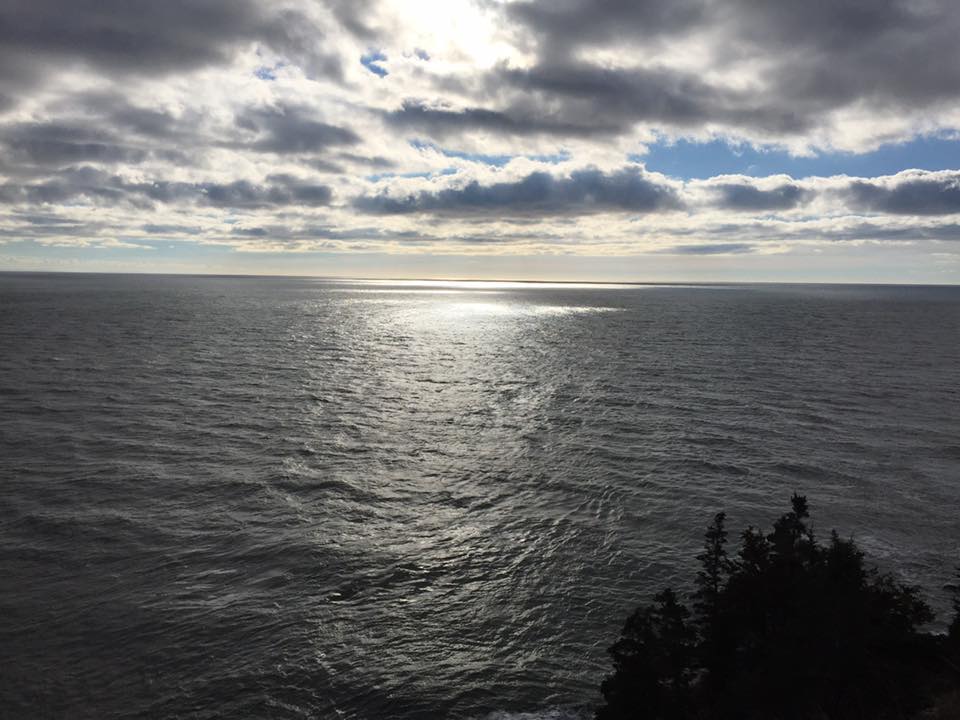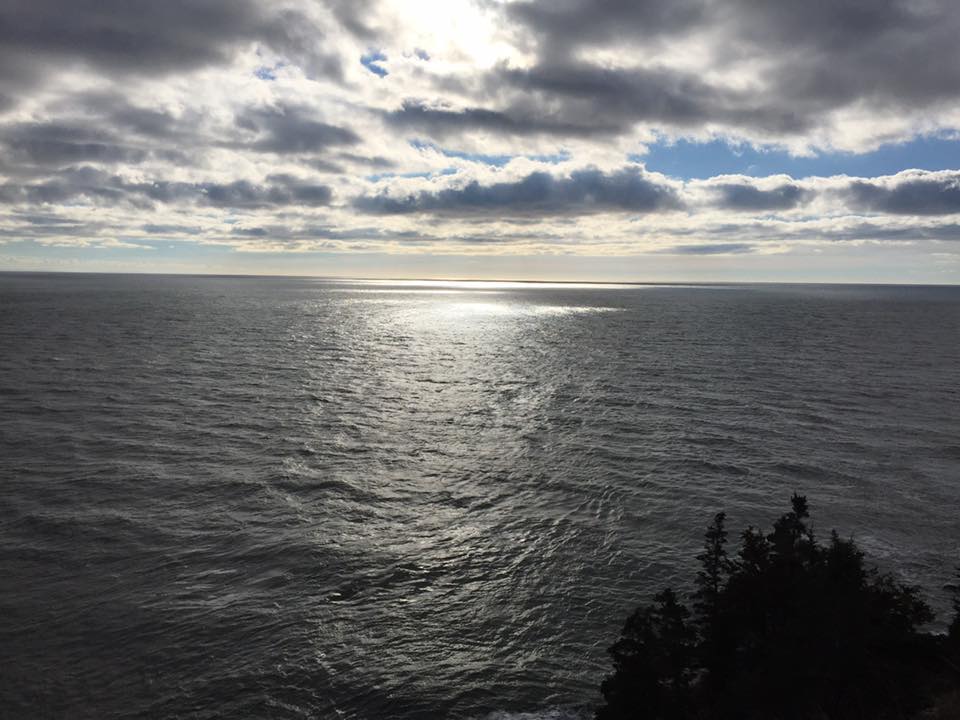 In September 2016, I started working with a stellar creative agency. I knew that by joining their team I would incur a wealth of knowledge, but would also have access to tools, software, resources, equipment, and a phenomenal team/support system I would not have on my own. Every day I learn something new, that ultimately helps my team and clients, our business as a whole, And I am absolutely infatuated with it.
Very Quickly the idea Fishbowl on my desk started to fill up with little notes, tips, ideas, strategies, people and connections I want and wanted to reach out and talk to. That's when I had the idea of doing an audio series with ICS Creative Agency.
I wanted/ want these meetups to be organic, not staged, all raw conversation no edits, to be chill and valuable to our networks, consistently. Ultimately, I wanted and continue to want to talk to incredible people, and elevate what they are up to, their thoughts and the sincere feeling's about our city and how that relates to their business, and marketing strategies moving forward.
You can find all of these audio interviews and blogs Here. I urge you to check them out, really cool folks, the raw unedited conversation about their favorite records, marketing strategies, what keeps them energized, and mostly what they want for their city. Leave a comment or a name of someone you would maybe like to see interviewed.
To date we have had featured: Keith Brideau – Historica Developments, Cherise Letson from Huddle, Comedian James Mullinger, Joanna Killen of ESJ/ Momentum Canada, Mayor of Saint John, Don Darling, Harrison Teed, owner of Pristine, Derek Riedle, Founder of Revolution Strategy, Talons of Venice and Civilized, Greg Hemming's from Hemming's House Picture's, and we are only getting started for 2017's interviews and blogs.
In my opinion, every person I interview, I have takeaways and so do they. It's a valuable chunk of time for both parties and when the content gets distributed, people are generally curious about how these folks actually do the things they do. Example: How a comedian may do their marketing VS the Mayor of Saint John.
I am so excited to be creating more of these and to engage even more with creatives and the business community. The ability to feed the ecosystem with good content, tips, and good people is pretty amazing and energizing.
Make sure to give ICS a follow here, and on Facebook and Instagram, We have a pretty amazing Snapchat too. We do incredible giveaways, provide valuable information and fun tips and LOTS of photos of our dogs.
Thank you for checking out this post. Cheers to much more.