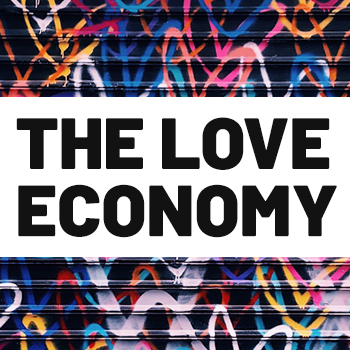 Over the past few months, I have been working really hard to do a better job working with and understanding all my clients, needs in my community and really collaborating on some cool projects I'd love to share with all of you. This would not have happened without meeting some incredible people over the past few months and trying to personally grow, which we all know can be hard to do or put a focus on. I started taking a night class at UNBSJ and since then collaborating and sharing ideas has really changed the definition of what that meant for me. Projects and client work I take on now provide more results and better relationships and has made the purpose of these projects so much better.
Strange Grooves has become a really important project for me. It has opened up some phenomenal opportunities and even more amazing conversations. We are on Episode 17 and I am extremely humbled. Check out the latest episode above with Josh Bravner from The Hypochondriacs. We have been working hard, Cherise and I, to book great interviews, plan and create great events, book more slots where we spin our records, spend more time at peoples hours and venues talking about music and it has been so freaking fun!
More on Strange Grooves from Grid City Magazine or from the website.
Area 506 has been something else I have been putting a lot of time and effort into. It is a festival here in my hometown of Saint John and I am thrilled to be on their board of directors as the head of marketing and communications. This festival means a lot to me and so does the success of it. I love music and seeing people enjoy it even more. That being said, There is a wicked show on March 13th that Shivering Songs and Area 506 are putting on. The sheepdogs will be playing the Kent Theatre here in Saint John. Make sure to grab some tickets yo. I would also ask if you know of anyone who may be interested in being a vendor or a sponsor to get in touch on the website.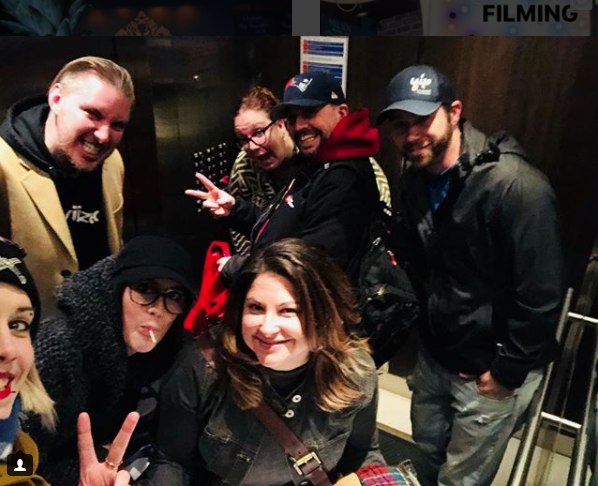 Check out more on the Area 506 Instagram page here.
These passion projects have really made me do a deep dive into why I do the things I do. That goes for clients, community, myself and many other factors.
The last one I will tell you about for now is The love economy NYC Gathering.
Over the past couple months, I have been working with some phenomenal people to make this event a reality and its happening it's under 2 weeks. If you know someone who should be at this get them in touch with us via the Facebook page or Instagram.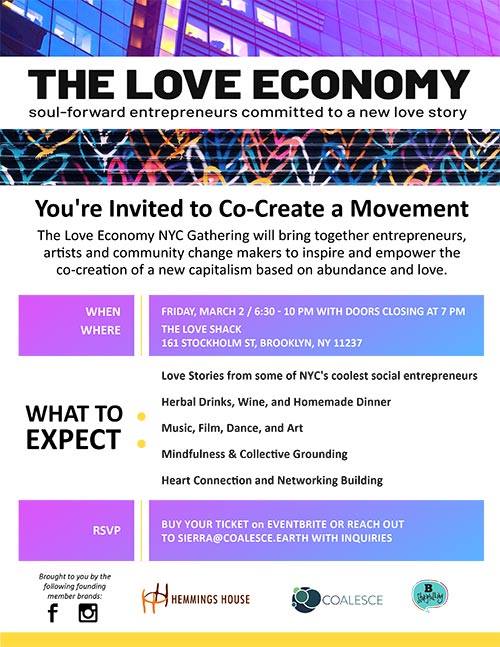 Hope you are all doing amazing! Give me a shout if you need help with anything marketing related or if you would like to help or contribute to 506 or Strange Grooves.
Cheers 🙂