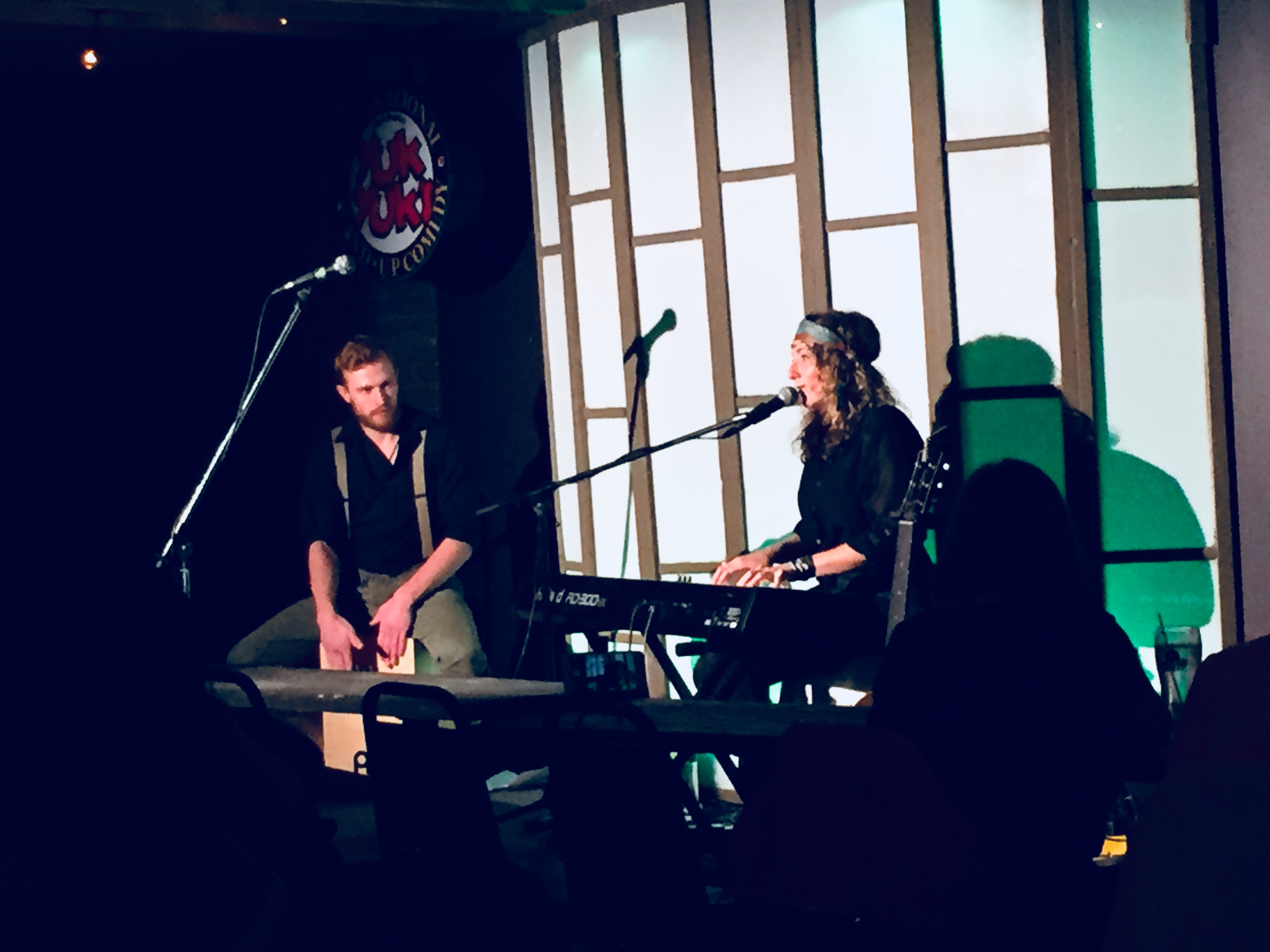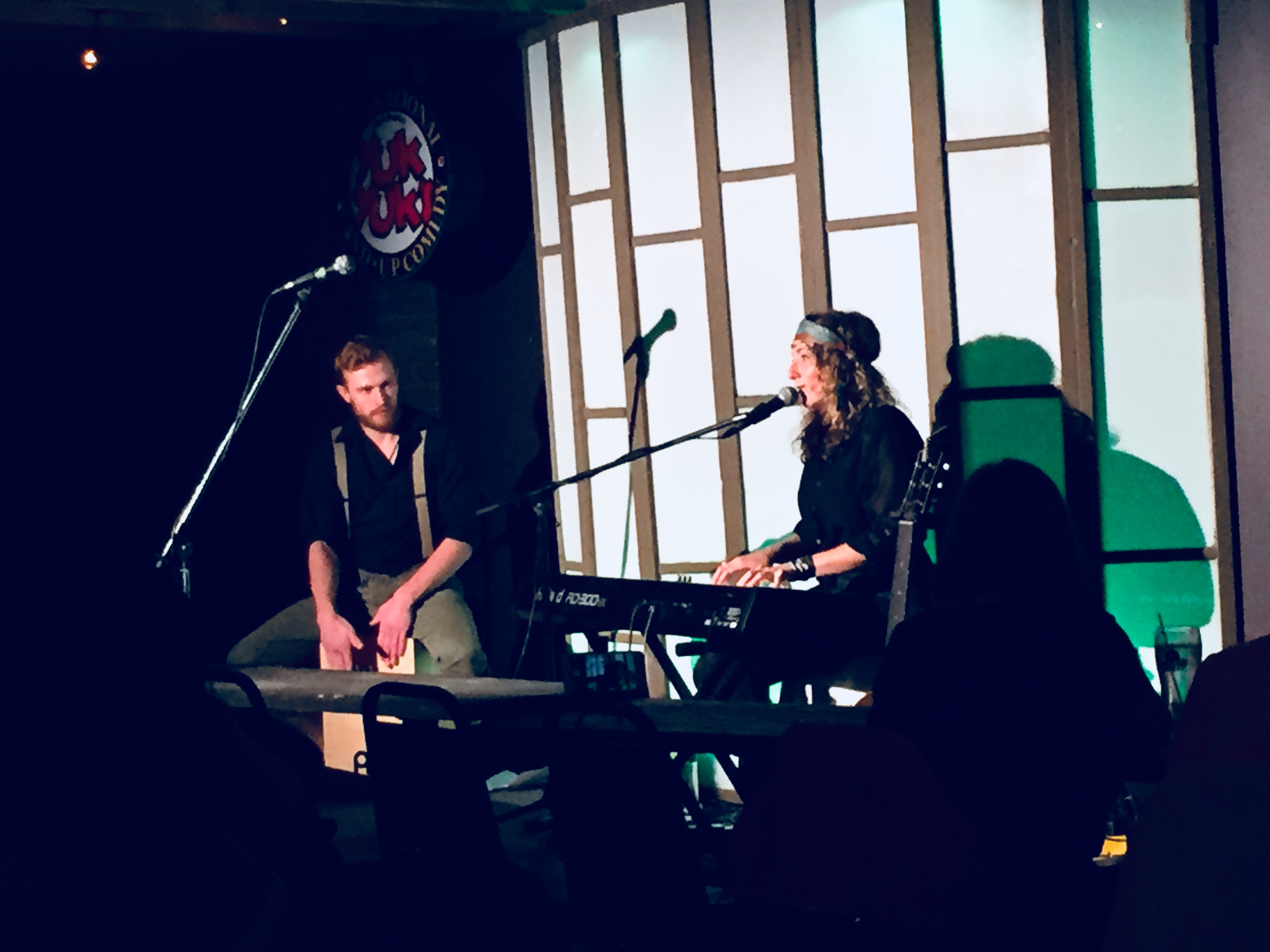 Last week, a friend and I attended a show Apryll Aileen was playing, to show our support to her, our friends who run the comedy club and the venue itself.  After a long day of work, the atmosphere was really quite enjoyable. The venue was packed, the crowd was excited.  We had a really fun time!
The seasons have started to change and a night out means something a little different to everyone. Have you ever watched a show or performer but felt like maybe you were reflecting the entire time? If you have, me too…
We all go out to support local artists, our friends, someone a friend told us we would enjoy seeing perform, many other reasons, but often sometimes the expectation of why we went and the reason we attended changes, sometimes we surprise ourselves.
Apryll Aileen, This year has been in the minds and ears of everyone, and every place she tours and performs. She just finished touring across North America and is one of New Brunswick's top singer-songwriters. She has worked very hard and has performed at a variety of events and shows. It was really exciting to see her play YukYuks Comedy club, which was hosted by her good friend Fran Menton.
The show was opened with a spoken word poetry piece by Mikayla Hanlon and had quite a few fun surprises throughout including a fellow friend David Kirkpatrick's daughter Payton Kirkpatrick joining Apryll on stage to sing " Hey Sugar" for the finale. That was mega cool!
When you see Apryll play music and have fun with the crowd, the distraction is quite wonderful. Life can be quite intense for us all at times, but when we step out and enjoy music, the experience and music can be even more wonderful and more enjoyed.
Check her out on Facebook and Instagram and subscribe to her youtube here!
Photo –Al Gagnon
Photo- Al Gagnon
YukYuks Comedy club is such an incredible venue. I personally have held my own private birthday party there with almost 200 people in March. Steven Barnes and his team are the most wonderful folks to work with. They work really hard to ensure talent, like Apryll and famous comedians, and musicians from all over the world continue to come to Saint John!
Get your tickets to your next performance here
Photo- Al Gagnon
Joined by Adam Gerrior and Aaron Gunn.
It really is a great thing that we can all come together and watch our friends celebrate their passions and successes, and together at that.
Cheers