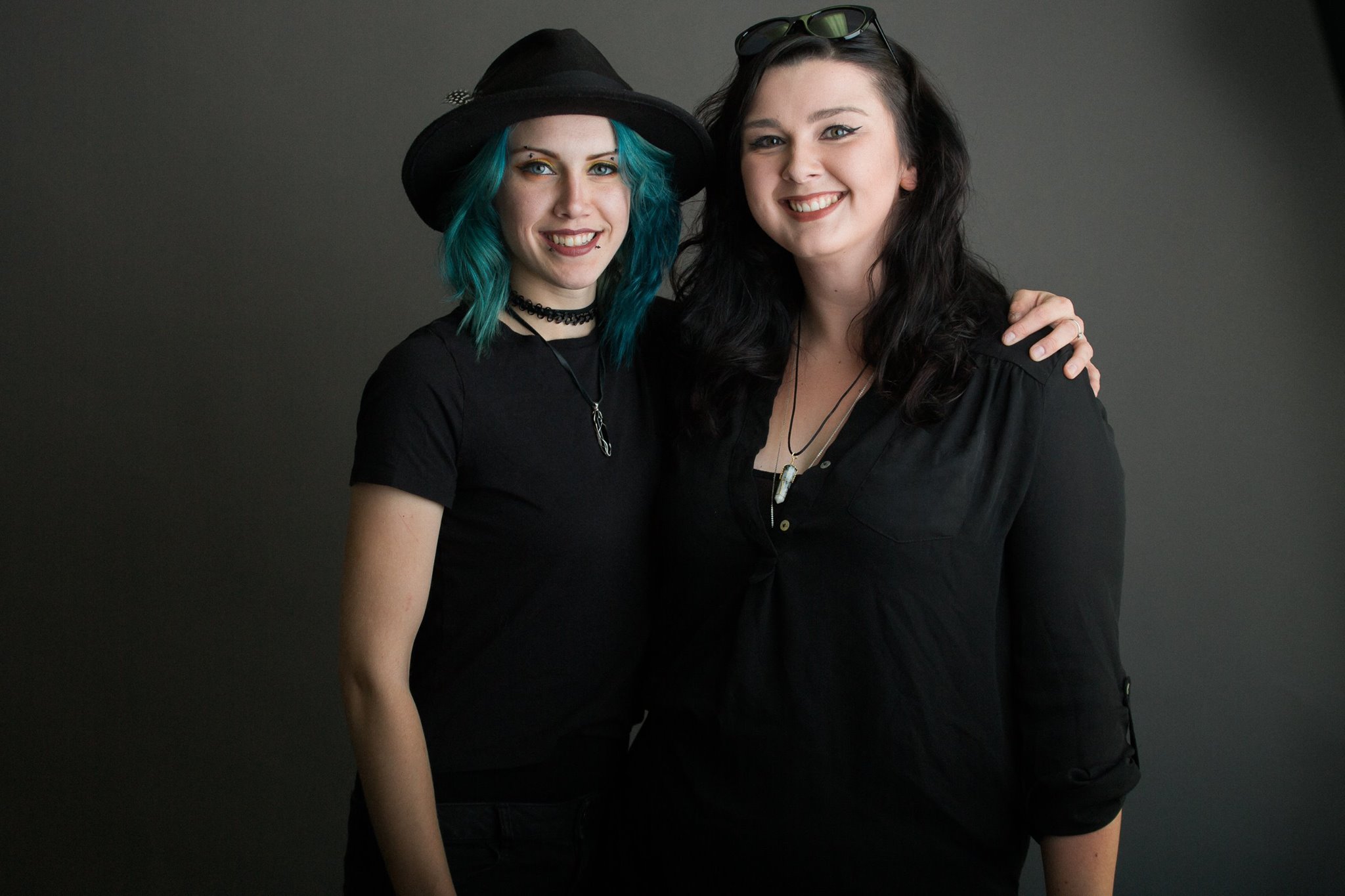 ☾ Hello!
Welcome to Strange Grooves…
?  We love all things records and music. We wanted to create a community to share our music blogs and podcast content with you and other folks.
? Blogs, podcasts, live listening parties, show reviews, album reviews and much more. Our Facebook page will give everyone who shares this interest a place to contribute, and find new tunes, which we thought was pretty rad!
? VOLUME 1 is now live!

?We discuss the new Primus album dropping TOMORROW!! The VIP Primus experience with Claypool Cellars. We talk about the last few shows we attended, including seeing and meeting Canadian classic rock heroes, The Stampeders. You will hear a bit about what we are currently listening to, Queens of the Stone Age Greta Van Fleet and some documentaries you should check out including "Danny Says" and another we're excited about" five foot two" which is the new Lady Gaga film on Netflix, and lastly, what you can expect coming up including events, who will be joining us as guests….
Stay Tuned, and let us know your thoughts in the comments.
?
?
Cheers
✨
Cait & Cherise
https://soundcloud.com/user-868578508/strange-grooves-volume-1