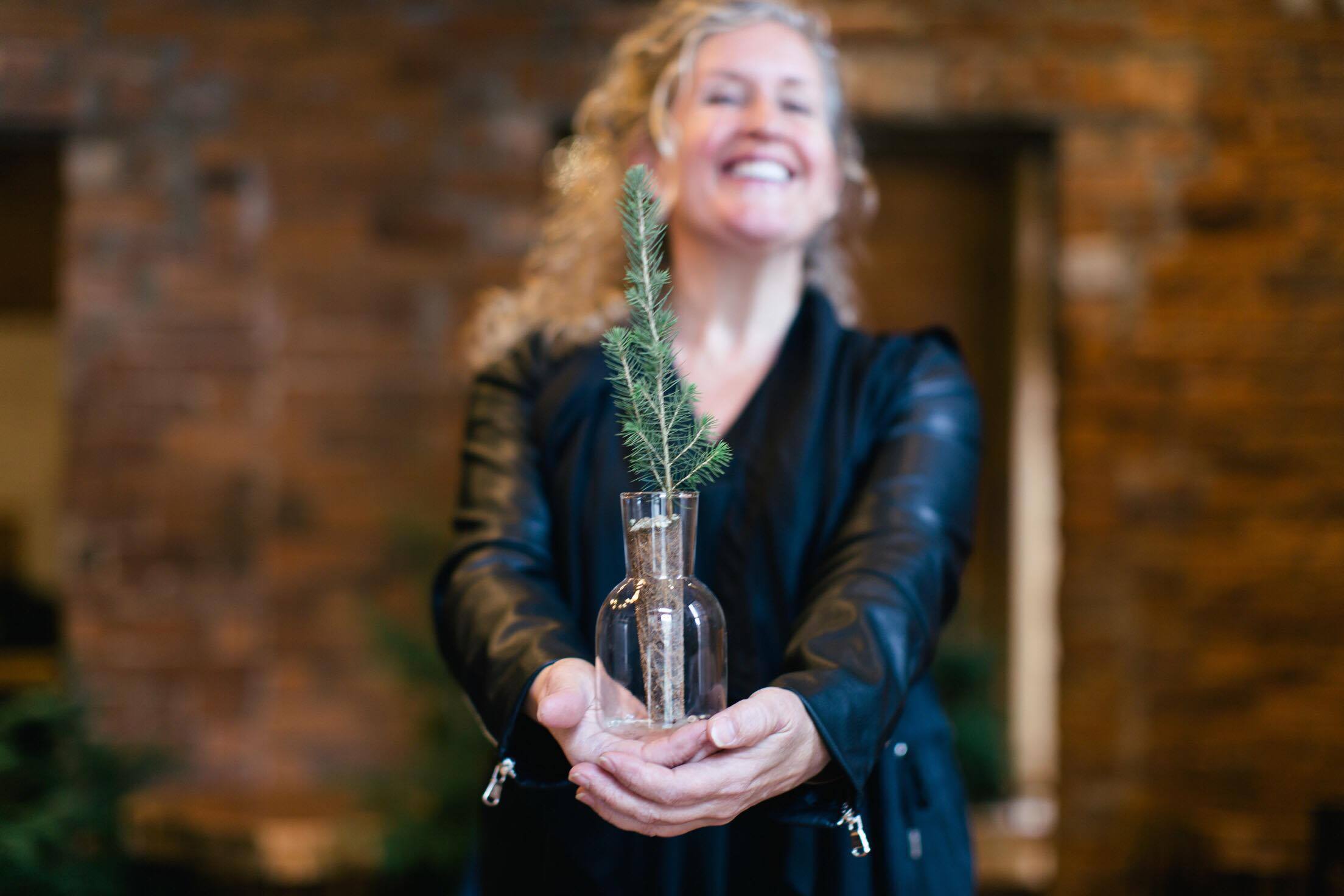 ∇  Audio and blog Interview with Judith Mackin of Tuck Studio- Interior Design and Decor.
I was honored to sit down with Judith on Tuesday at
Tuck Studio
on Grannan Alley for a few minutes and get a sneak peek into the 
SLAB
project launching on November 16th. Some of the furniture is stunning and really tells a story.
I also asked her about some of her favorite musicians, concerts she is attending in 2018 and generally what she wants for her city moving forward.
Judith has a creative brain some of us creatives wish we had for Projects and design. Her work ethic and love of music, as well as sincerity toward her brand and team, are very humbling and very apparent. Judith chooses her projects wisely and with the highest level of respect for her community. This project certainly reflects that.
 Click play below to hear our conversation: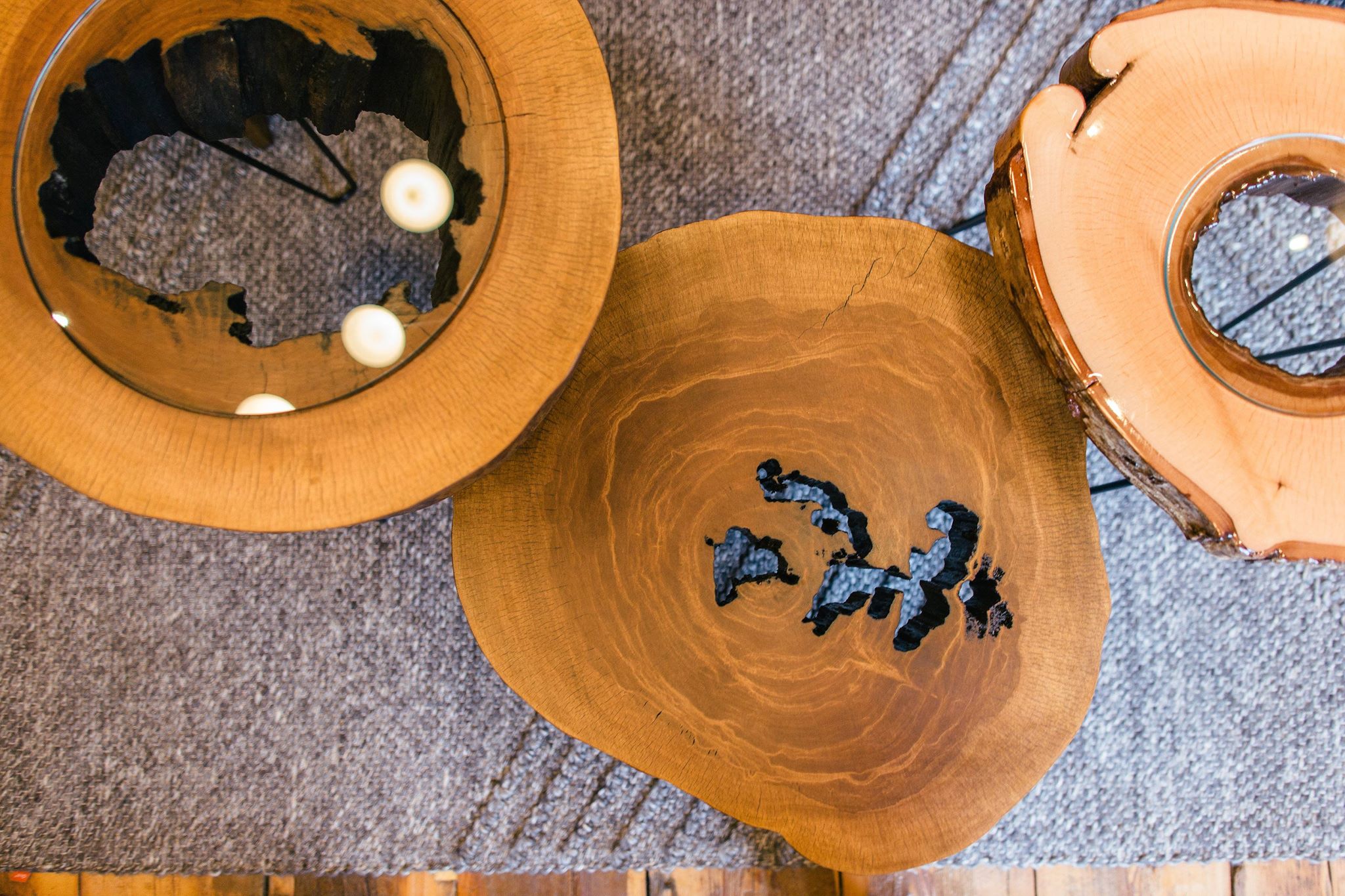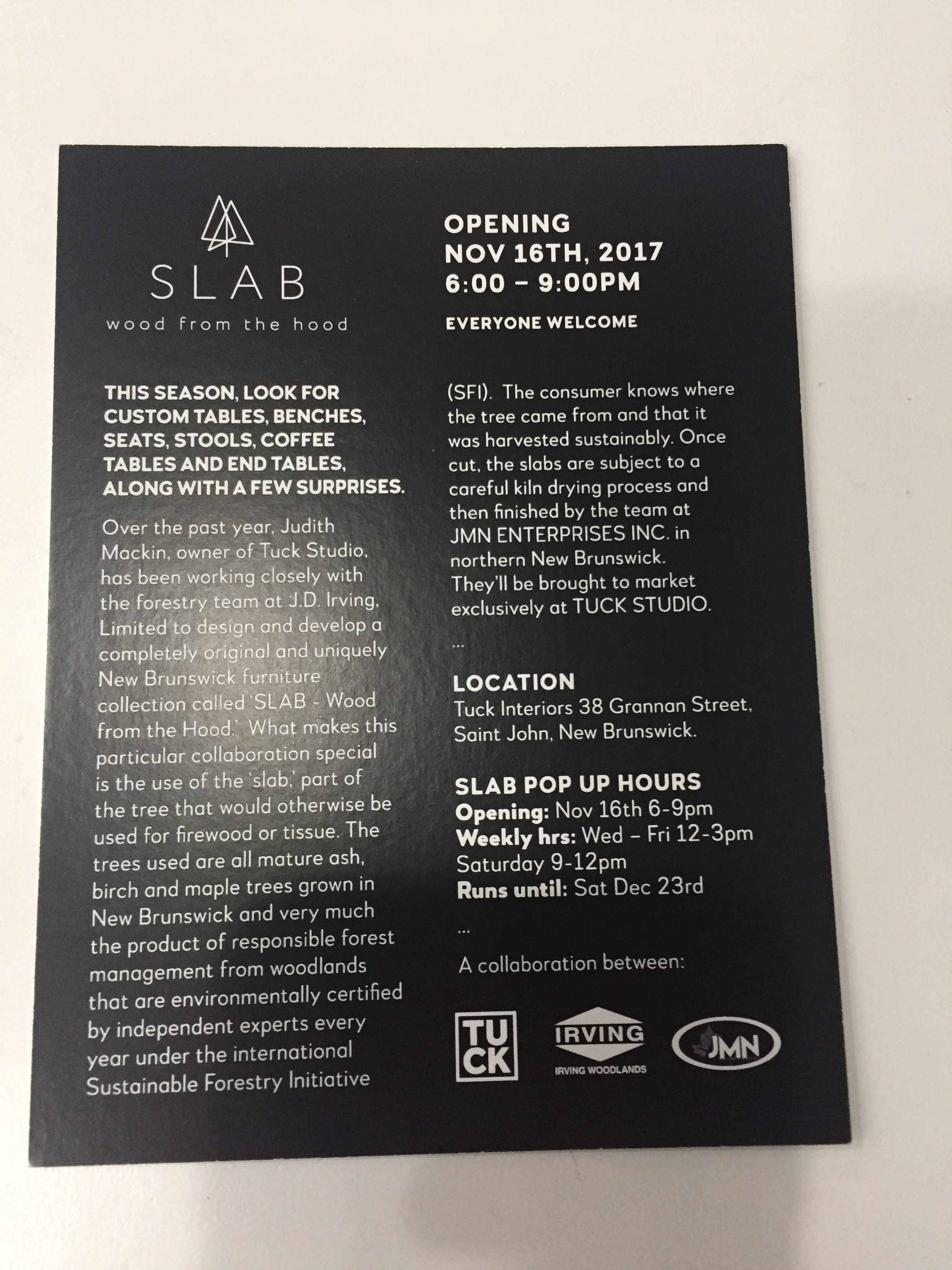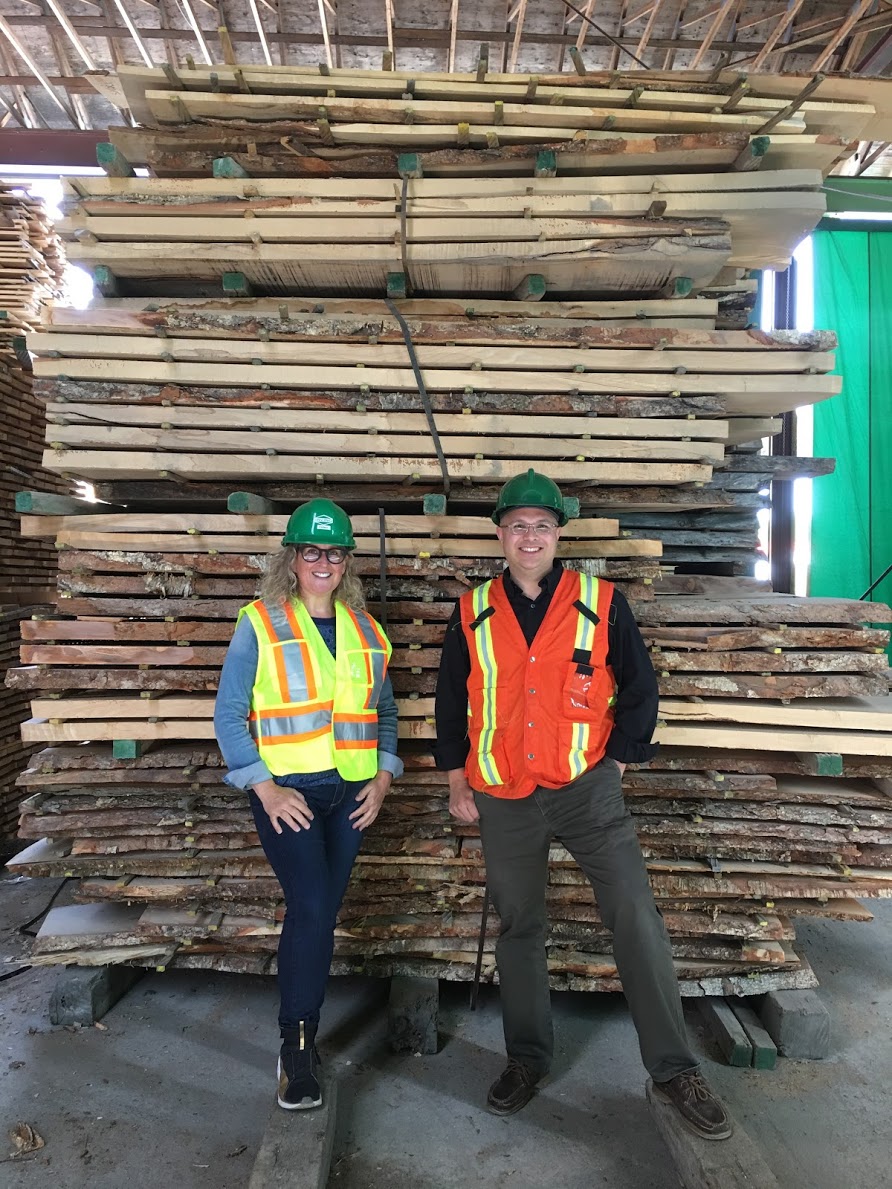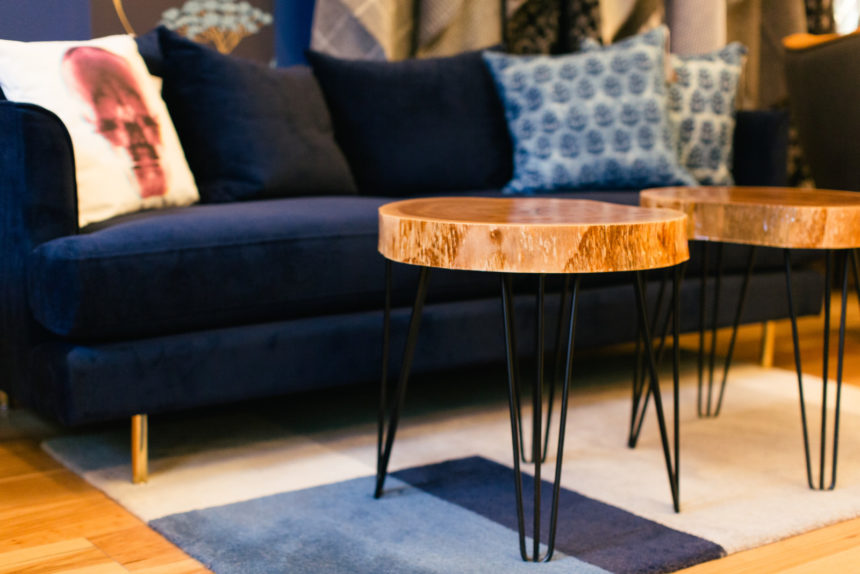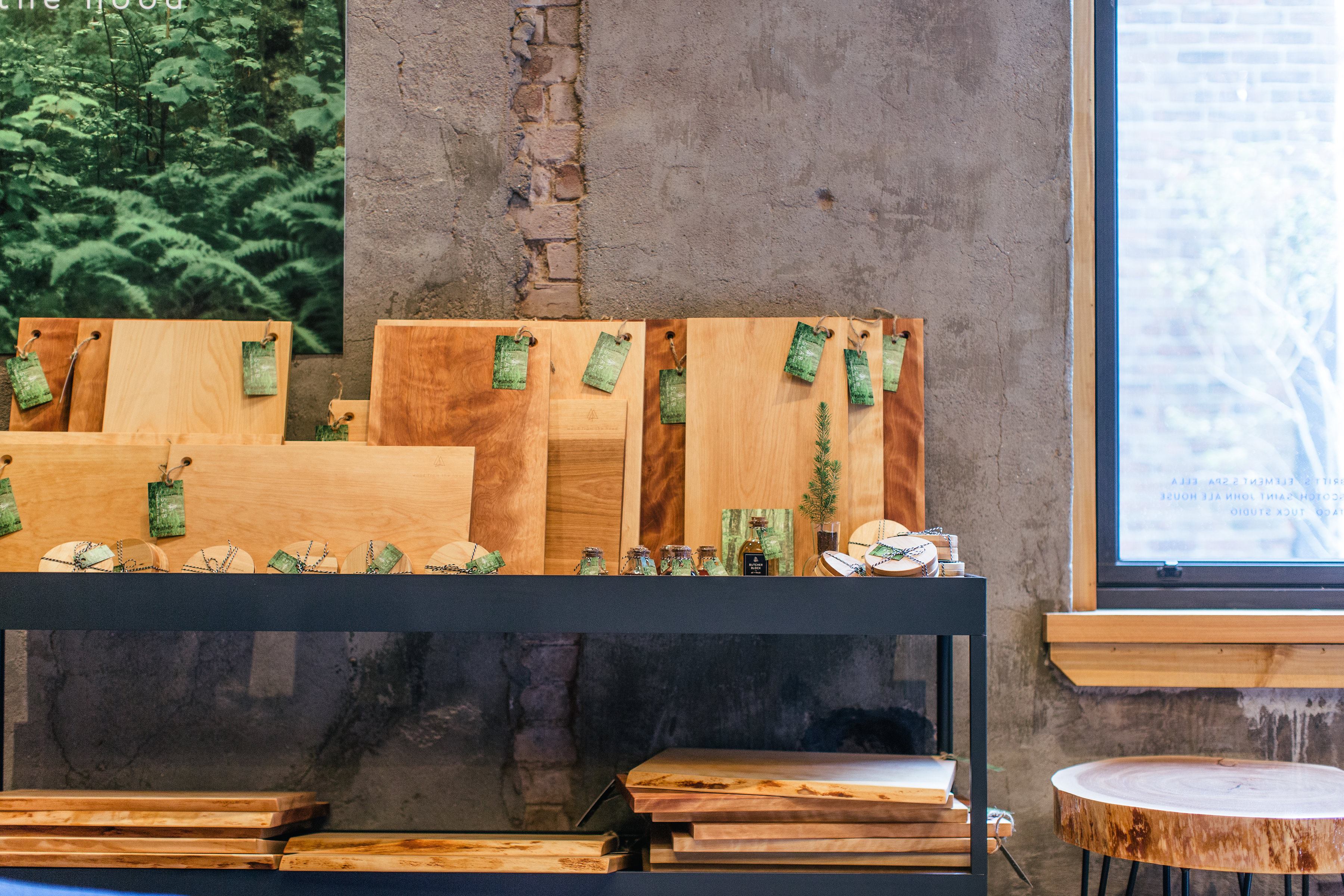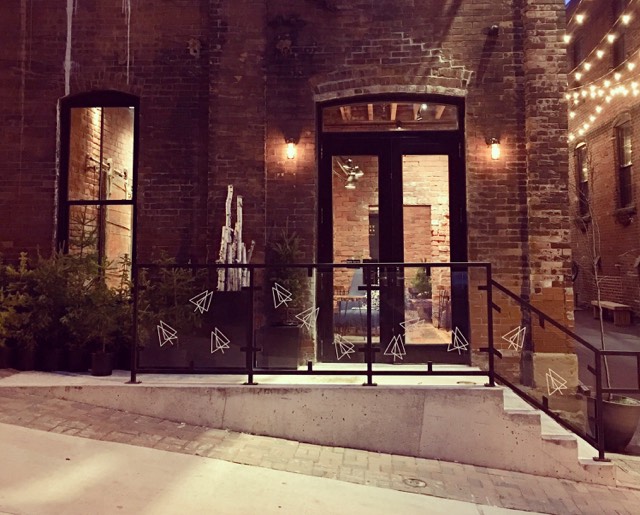 Watch video of Jean François Landry of JMN Enterprise in Claire New Brunswick working. You can see this incredible piece on November 16th.