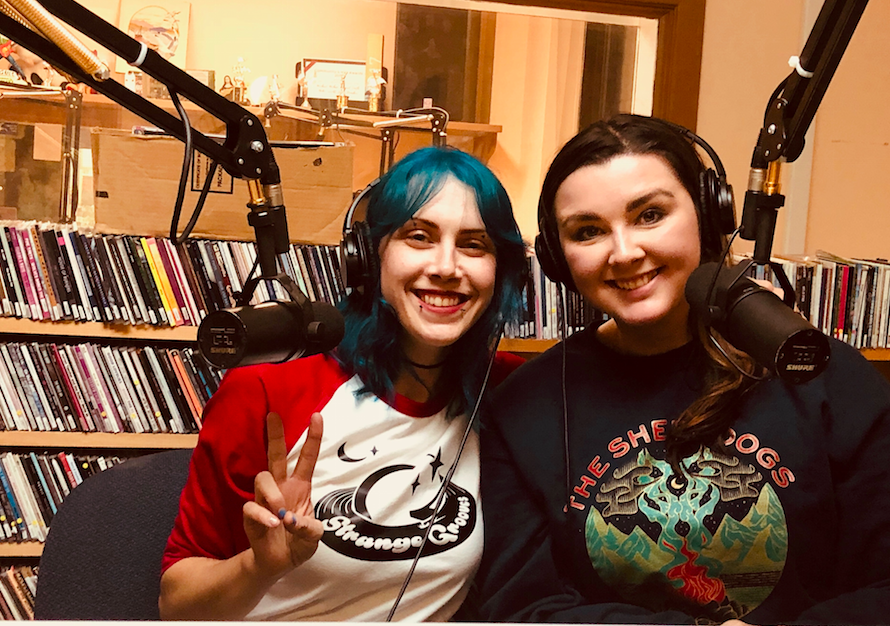 Strange Grooves started as a way to unwind during the week. Cherise Letson and I would meet and hang out after work.
We enjoyed having conversations about music after work, spinning records and genuinely getting to know each other and our friends in the community better.
Strange Grooves is evolving quickly… Our focus and purpose are bringing the music community together. Those who play music, who write, who just like to listen to it, those who go to concerts, those who have special memories and to make new friends and be part of the strange crew.
We now have 3 flagship shows on our hub, almost a dozen writers, we have contractors and people who are very passionate about their community and this planet and using new and old formats of technology to stay connected.
We have a mail system and penpal collective and some great ways that we give back to other artists and our community. We would love for YOU to get involved.