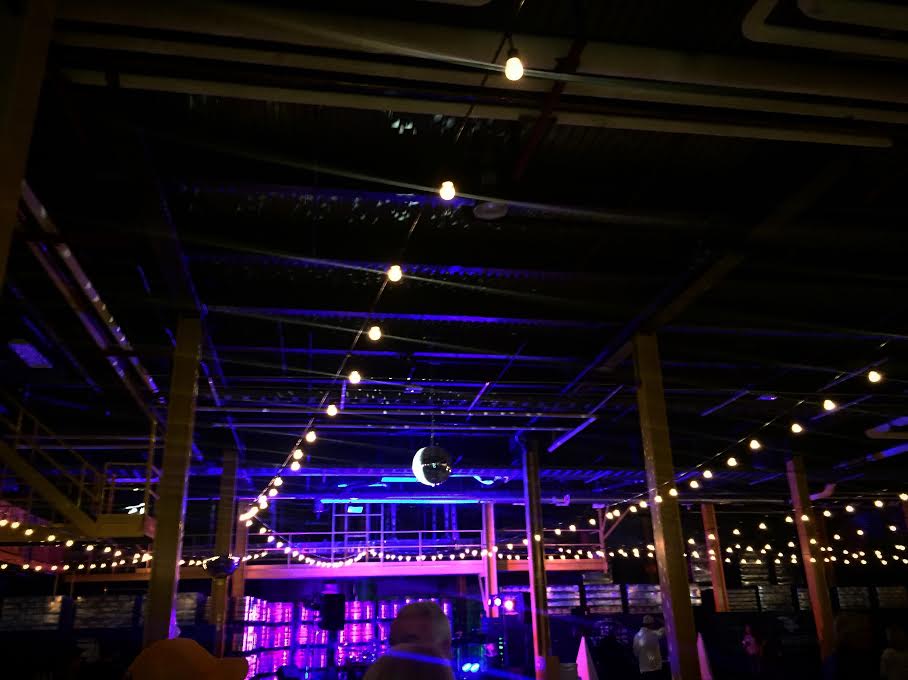 Saint John is a very amazing place to live. There is a lot of history and tradition here. New Brunswick is proud to have Moosehead Breweries call this place home. For 150 years they have been thriving here and brewing delicious beer.
On the night of their big 150 party, I got an invite from my friend Cherise Letson, at Huddle and I went as her guest and it was super fun and I was honored to attend.
We arrived at Harbour Station, at promptly 6:45 for our shuttle and City Transit transported us to the Brewery. We showed up, and while in line, and obtaining our bracelets we got glow sticks, pretzel necklaces, beer cozies and a whole bunch of other fun stuff.
We got on the bus and heard lots about the history and about the evening ahead of us. We arrived at the Brewery, and the warehouse had been prepared for one hell of a party. Holy Macaroni! 
The lights, from Duncan Electrical, were incredible as you can guess. Rows and rows of lights, disco ball, and band lights were spectacular. the whole place was electric.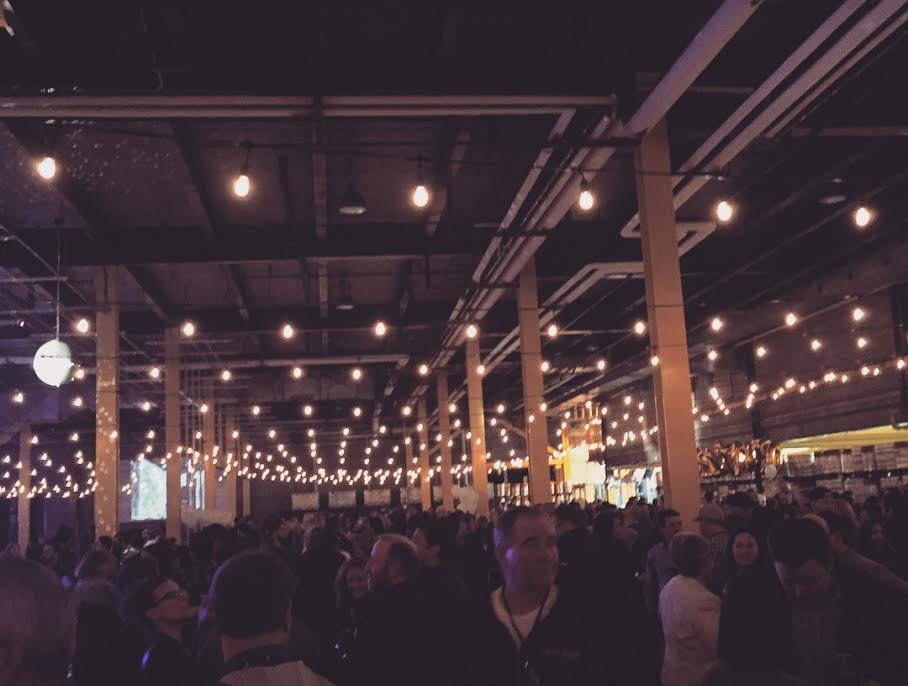 The beer and cider options were plentiful. The snacks were abundant. There was no shortage of food or drink for anyone there. The food trucks outside also offered a vast array of options for folks to choose from. While on the topic of food, they supplied more Dominos pizzas than I could ever dream of eating in 10 years, this is not an over exaggeration.
The photo booth experience was the coolest thing. Being able to immediately have a photo of the experience as well as digitally on Ipads to share in the moment to your specific social media profile. We used the Hashtag #Moosehead150Party and we saw everyone's photos up n the screen. Smoothest most fun, completely seamless photo booth I have ever used! So Cool! Check out this company via Huddle Article.
Check out the Instagram feed from that evening.
Their website:
Cherise and I had such a fun time and I am so pumped she got me to go with her. The band and dancing was just the most enjoyable time.
The band WTFunk was splendid!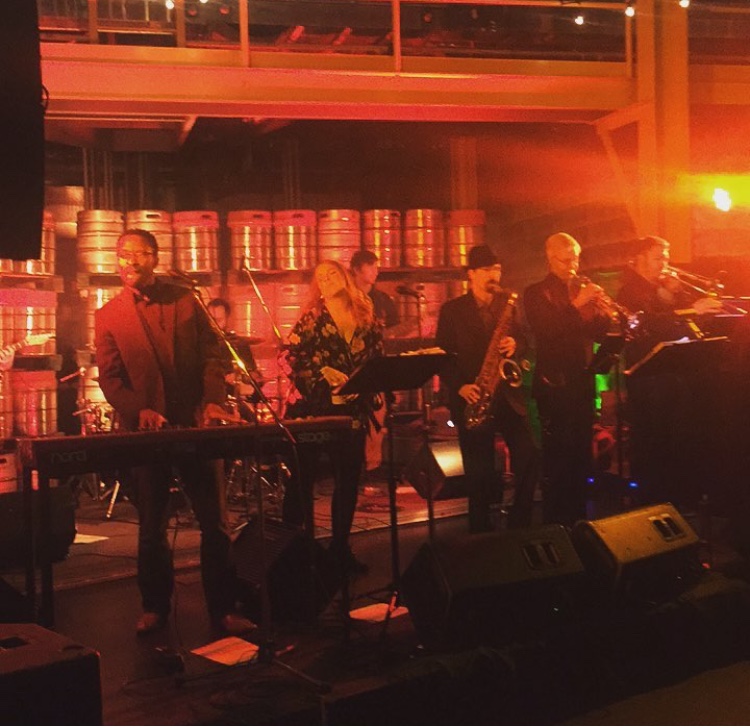 Seeing friends, clients, co-workers all dancing and celebrating this rich history was amazing, to say the least. I was honored to be a guest there.
We got on the bus near midnight, and headed back uptown and again, so thrilled to have been part of that celebration.
What a great party!
Check out the other photos I was able to grab and can show 😉 haha.
Cheers ?
Above: Myself and MP Wayne Long
Above: Friends @BrockJorgy and @StephanieMacdonald
Cheers ?