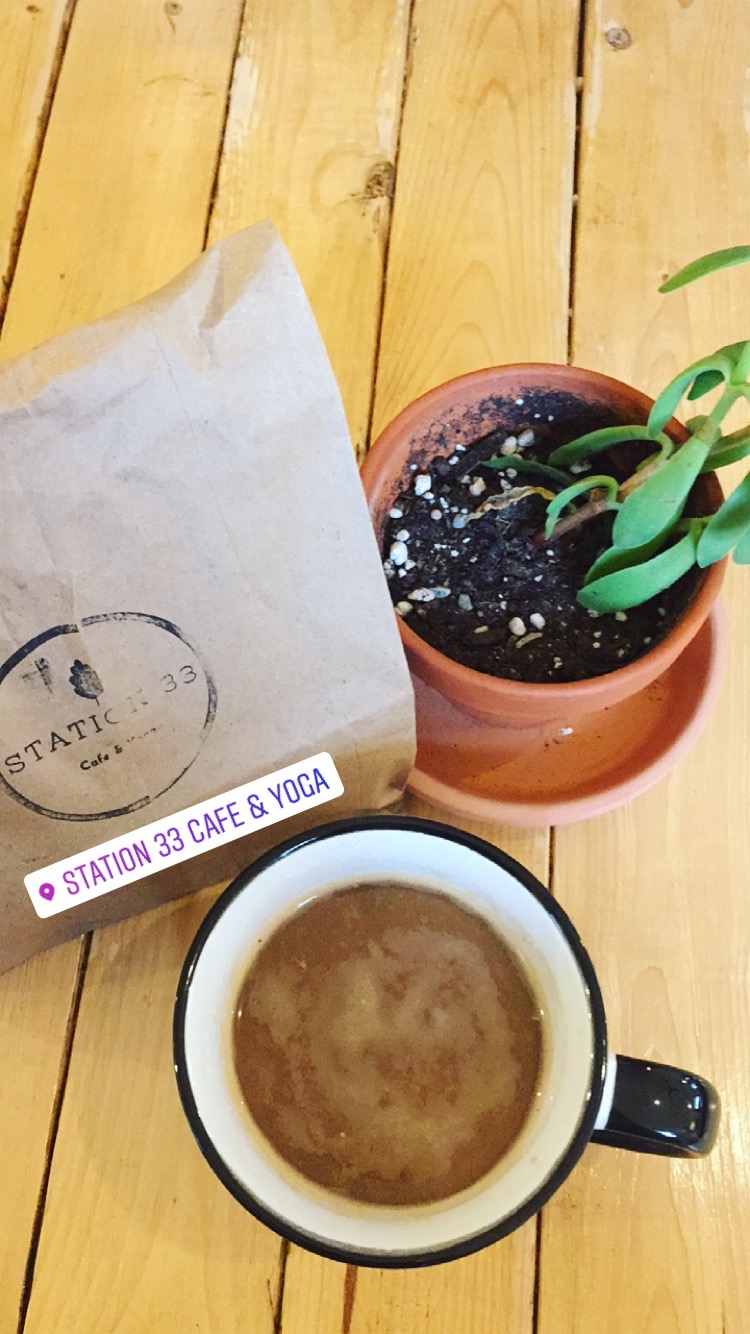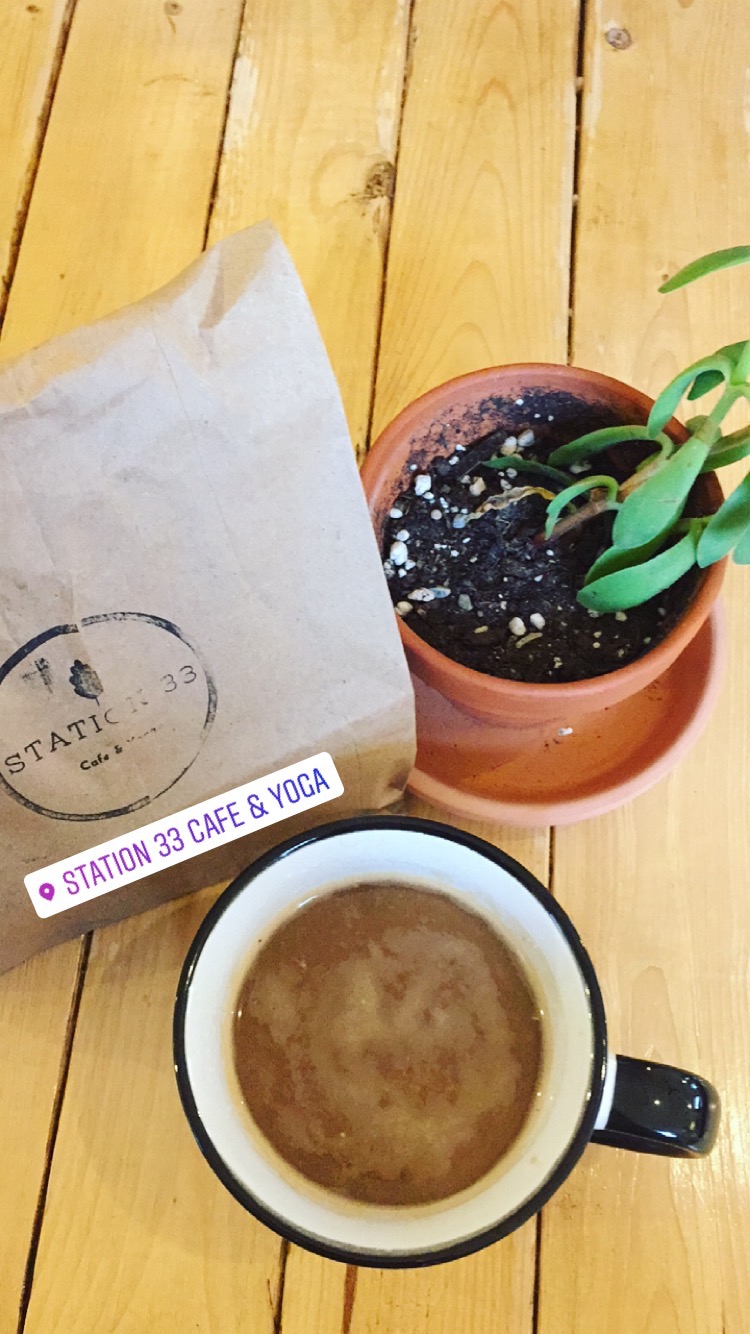 Coffee, and adventures, yes, please. Station 33 is the perfect combo of the 2 things.
Sunday, my friend Andalia and I went out for a cruise after breakfast. We made our way eventually to Station 33 out in Hampton. ☕️✨ 
We both were so pumped when we went in. The cafe was calm, the coffee smelled incredible, the layout was pretty and immediately made you feel at home. That is essentially what it was. A home. There were a kitchen and a big dining room area. Everything was homemade, from the protein bars, sandwiches and more. The contents, for example, books, menu boards, writing on the wall, it was truly amazing. I cannot wait to go back.
I am still thinking about it. From the Americano to the homemade sea salt scrub in the bathroom, I urge you to head out there and check it out. Here are a few photos I took while we were there.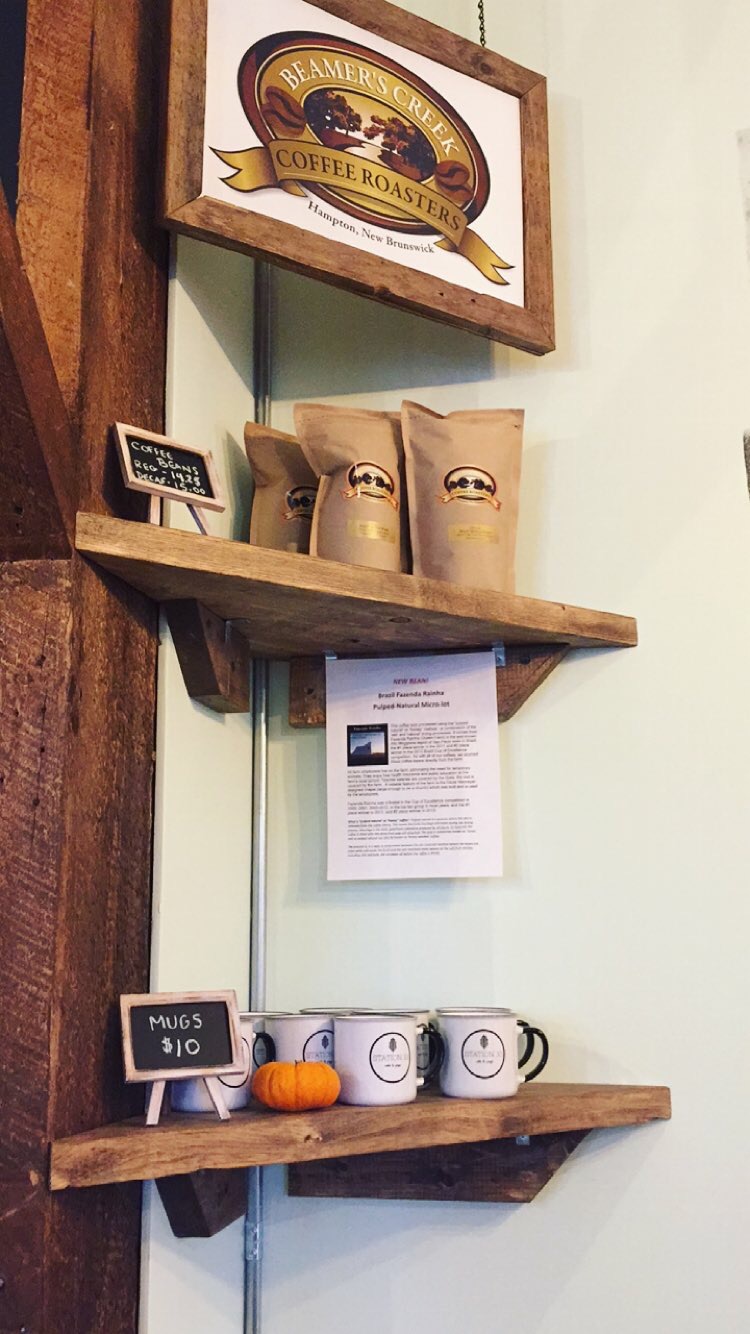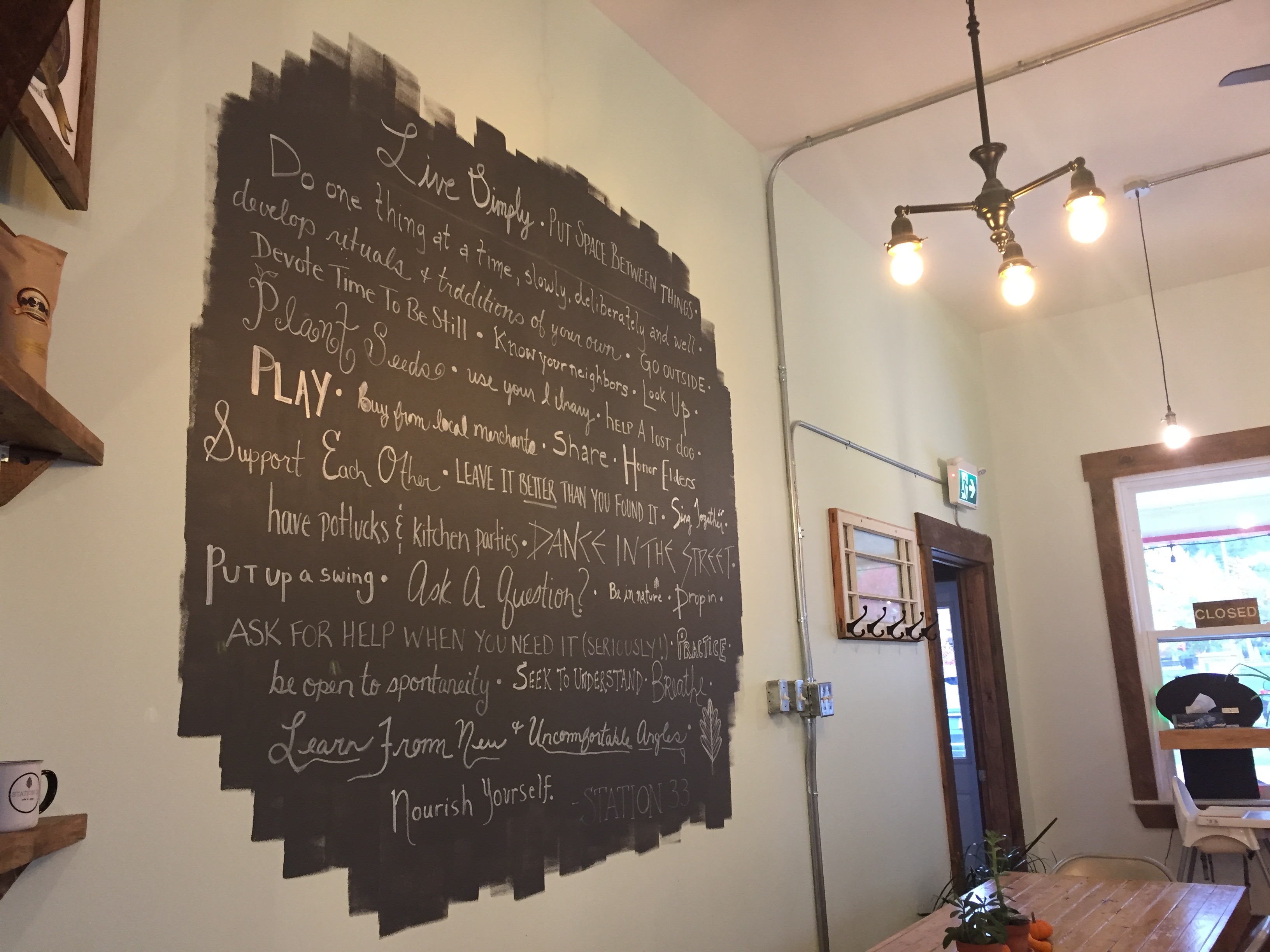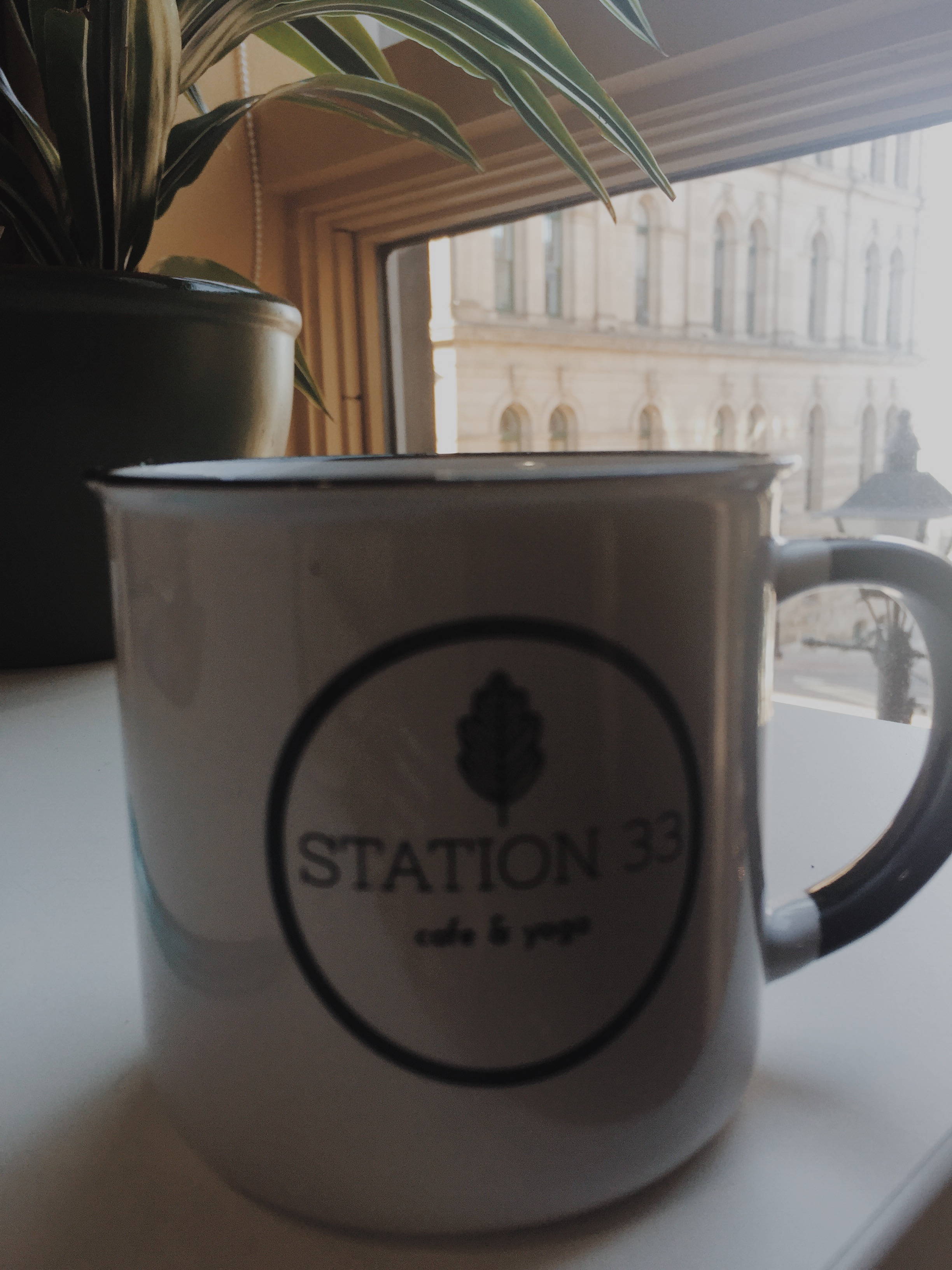 Love this mug which was only 10$ and is a camper style mug. I love the feel of it and the price was rad too! 
Let me know your thoughts and what you got when you visited Station 33.
Cheers ☕️
-Cait