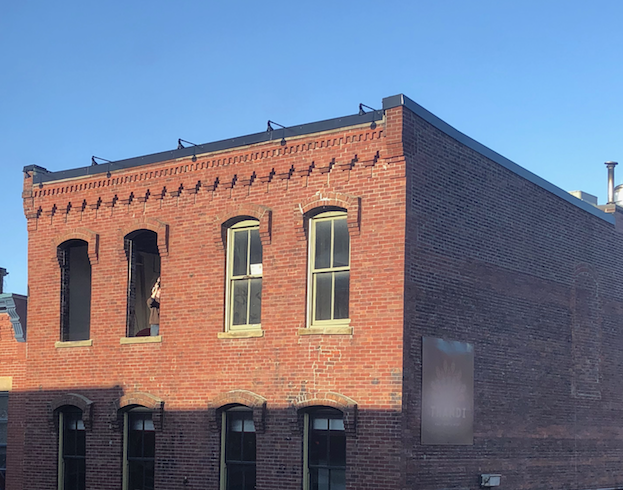 This morning I looked out the window and had an aha moment.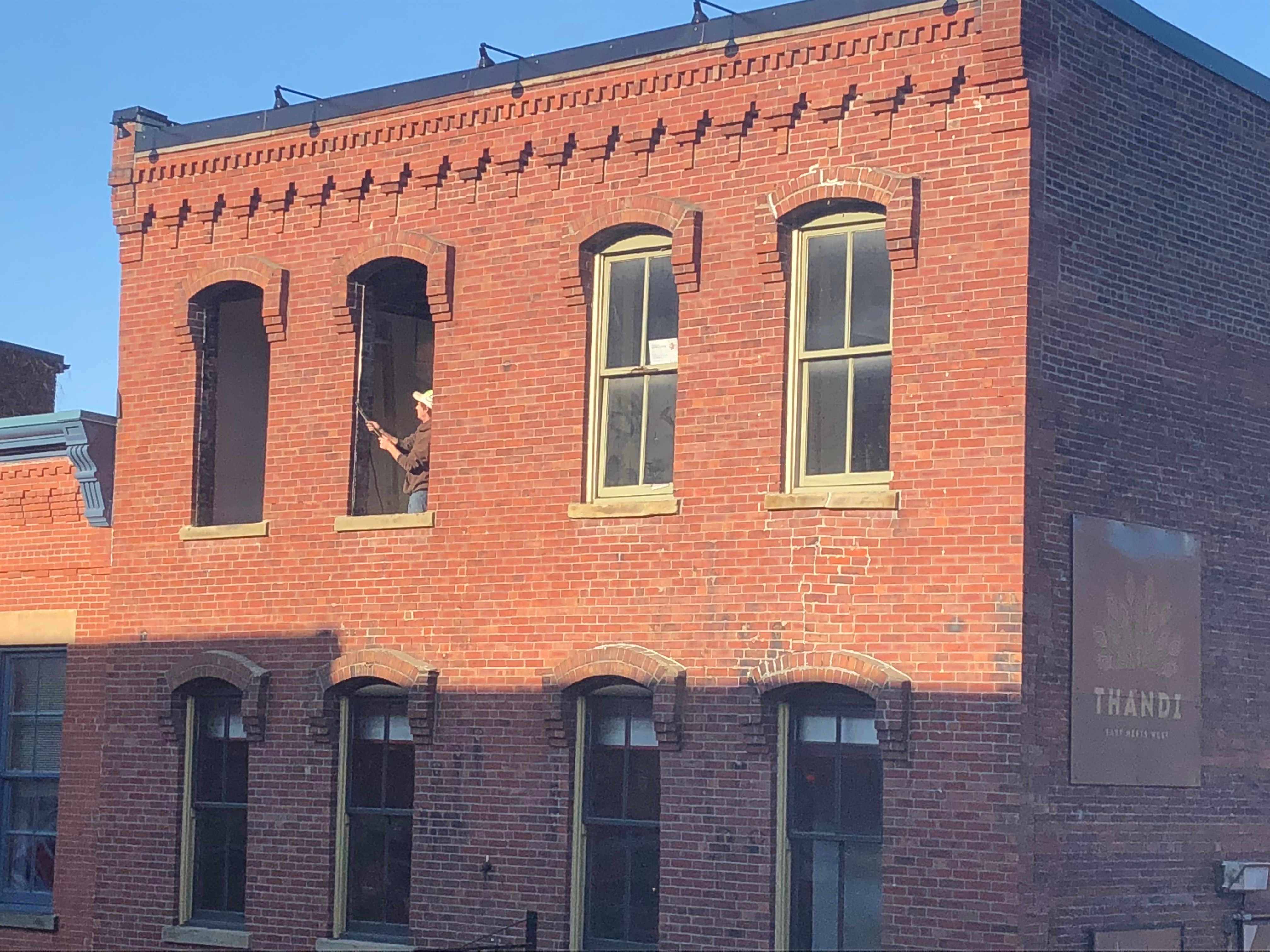 The building across from me is a very busy restaurant. I noticed that on the 3rd floor, they were putting in new windows. Now in a 10-minute span, I watched them take out the old glass, knock out any debris, clean the area, and in 2 minutes they measured the windows, another man walked behind him a moment later and measured again, and all of a sudden, the glass was being cut and put in.
That process, putting in windows, is not a new thing, it's very old, but the process of installing it was relatively simple, as long as the measurements are correct the first time.
The point to this story is that, if they wanted to,  and let's be real honest, we all twiddle our thumbs sometimes, or waste time, they could have taken hours to do the job, but they had what they needed, they had a second person sign off, and installation began.
This is my process at ICS and when I work with anyone for that matter.
We look at the current state of the project, we research, tweak, create, design and prep the project for the new " window" or new branding or new website etc.
The problem happens, when there are too many hands in the pot, or when more brainstorming deems necessary, and in turn, a bunch of money is spent and nothing happens to convert you any more monthly recurring revenue or any growth at all. That's the stagnant state.
At our agency, and when I freelance and do any work for anyone, we measure twice, cut once and present you with best tools, materials, and story for your business, the first time.
Check out the website for more!
www.icscreativeagency.com