Hi, I'm Cait. I am a Marketing and Communications Strategist + Manager.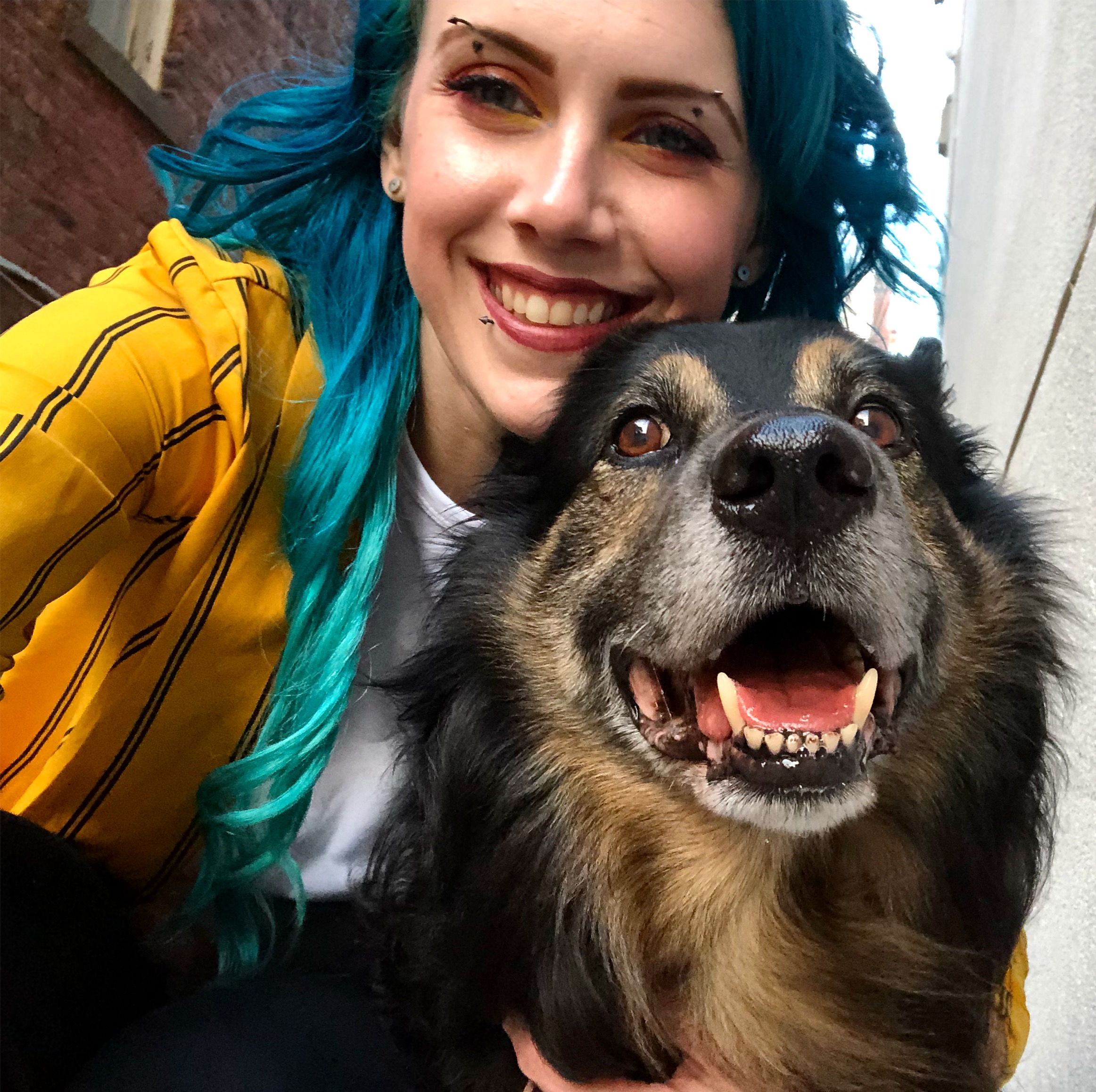 I was born and continue to live in beautiful Saint John, New Brunswick, Canada with my 12-year-old dog, Herb.
I work full-time at ICS Creative Agency and run my own business, Cait Milberry Marketing, doing all things marketing, branding, media relations and social media. I also created a podcast and music community platform with my pal Cherise, called Strange Grooves.
I have worked in marketing for almost 10 years now and have worked with some of the best in Media, Manufacturing, technology, robotics and much more! My passion is helping small businesses, brands, artists or bands and even celebrities, to manage their online presence and help them start things like podcasts and better distribution for their messages. Ultimately to help tell their story in a bigger way!
When I am not working you can usually find me listening to my record collection, hanging with Herb or adventuring around New Brunswick or maybe through it on route to see a concert!