Hi, I'm Cait. I am a Marketing and Communications Strategist + Manager.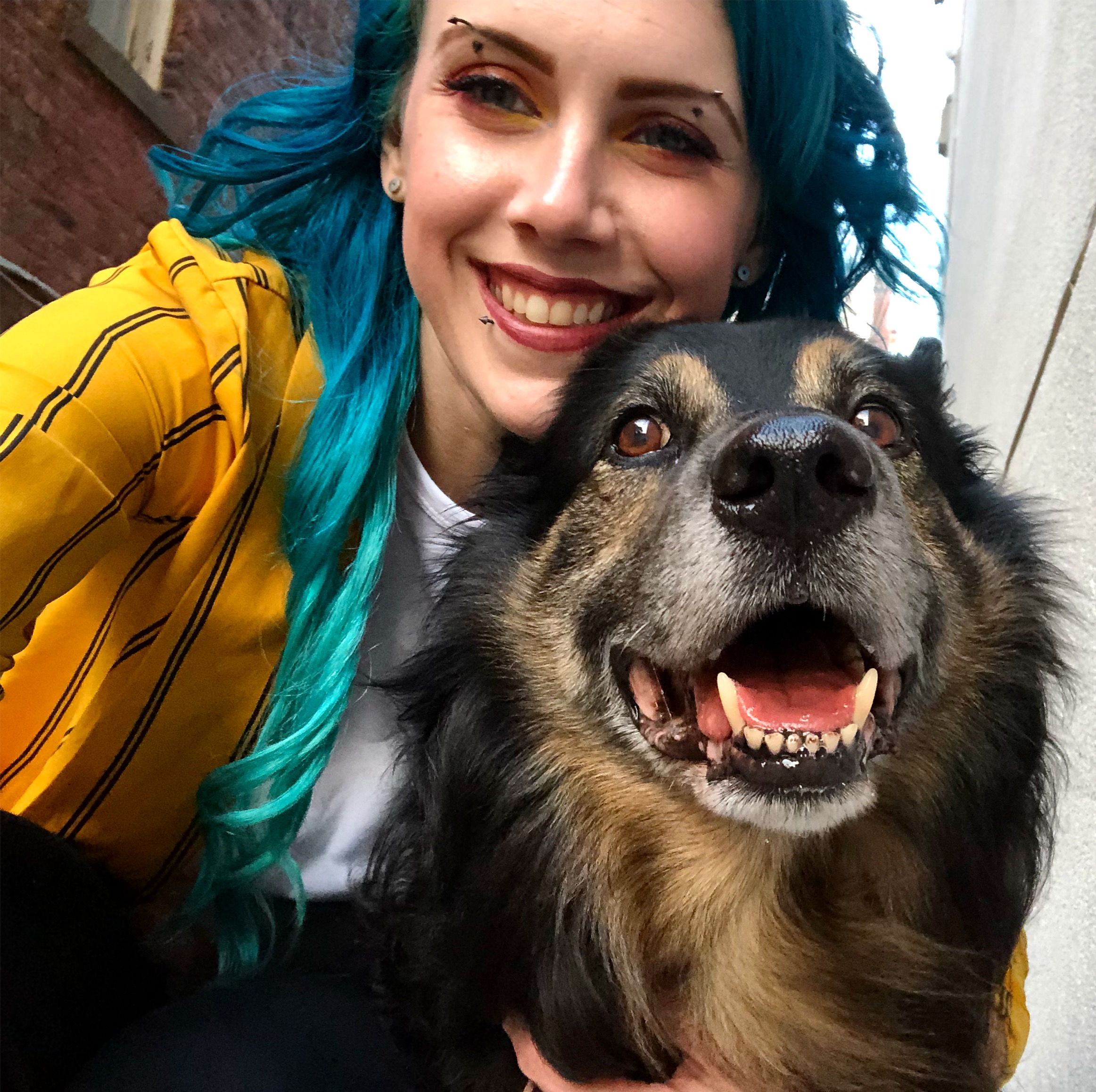 I live in Saint John, New Brunswick, Canada with my 12-year-old dog, Herb.
I work full-time at ICS Creative Agency and part-time as a freelancer doing all things marketing, branding, and social media. Working with folks on cool shit is something I always got time for.
Aside from keeping busy with work, you can usually find me adventuring with the dog, hanging out with friends, working on Strange Grooves, or hitting up a cool concert.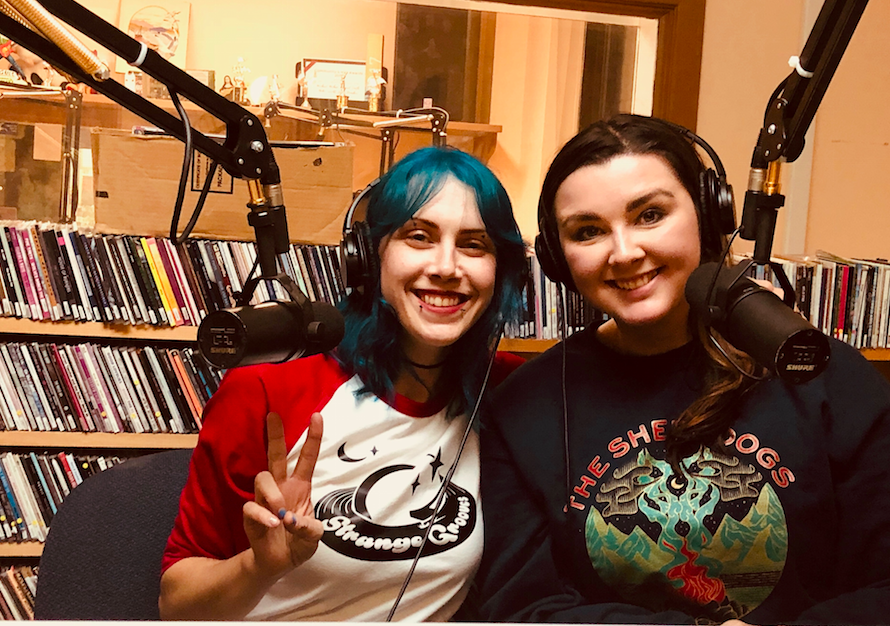 If you are a music lover, I encourage you to check out this podcast that I and Cherise Letson created @strangeGrooves. We created a content hub for music lovers and creators to share and connect over their love of music.  We have lots of podcasts, blogs, content from lots of great people, show updates, reviews and much more 🙂
 If you want to be on the show or talk about business, get in touch 🙂
Cheers