Hi, I'm Cait. I am a Marketing and Communications Strategist.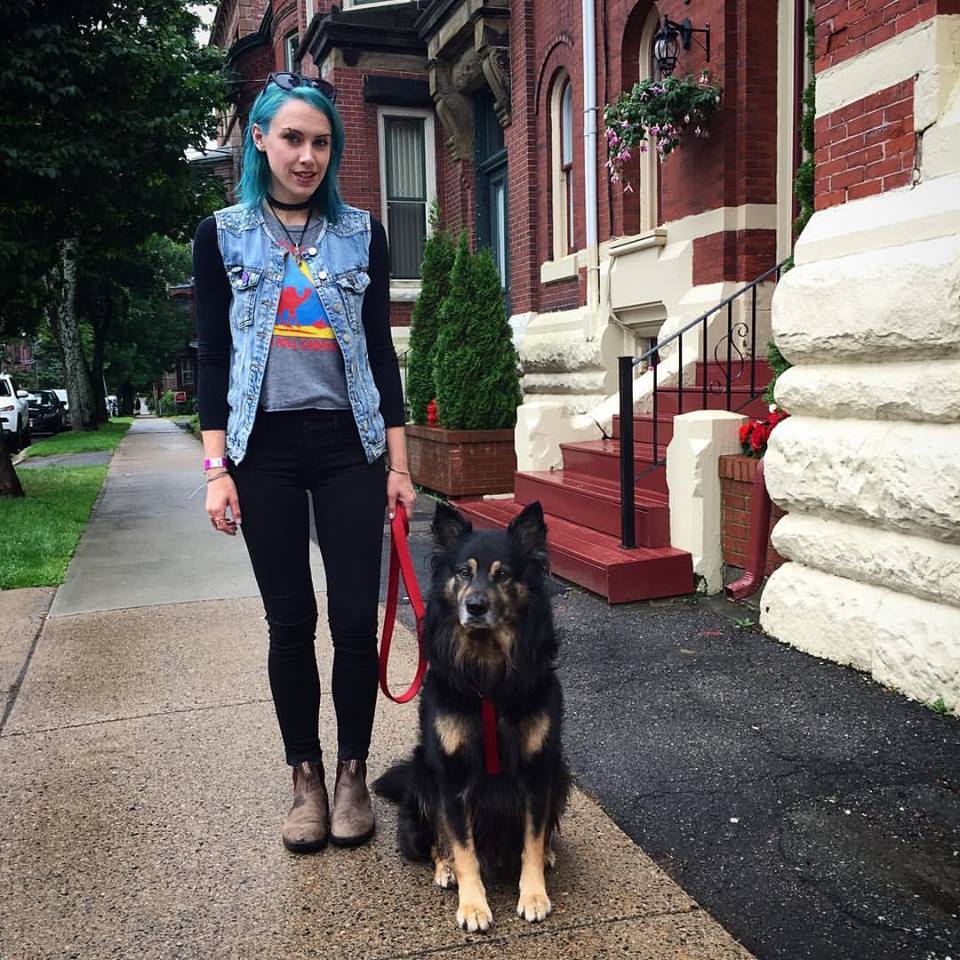 I live in Saint John, New Brunswick, Canada with my 12-year-old dog, Herb.
I work full-time at ICS Creative Agency and part-time as a freelancer doing all things marketing, branding, and social media.
Music is wonderful! I Love going to concerts and listening to records, especially with my Dad. Writing about music, being front row, sharing experiences with people is pretty cool.
Check out this podcast that I and Cherise Letson created @strangeGrooves.
We wanted to create a space for lovers and creators of music to talk and listen to great content.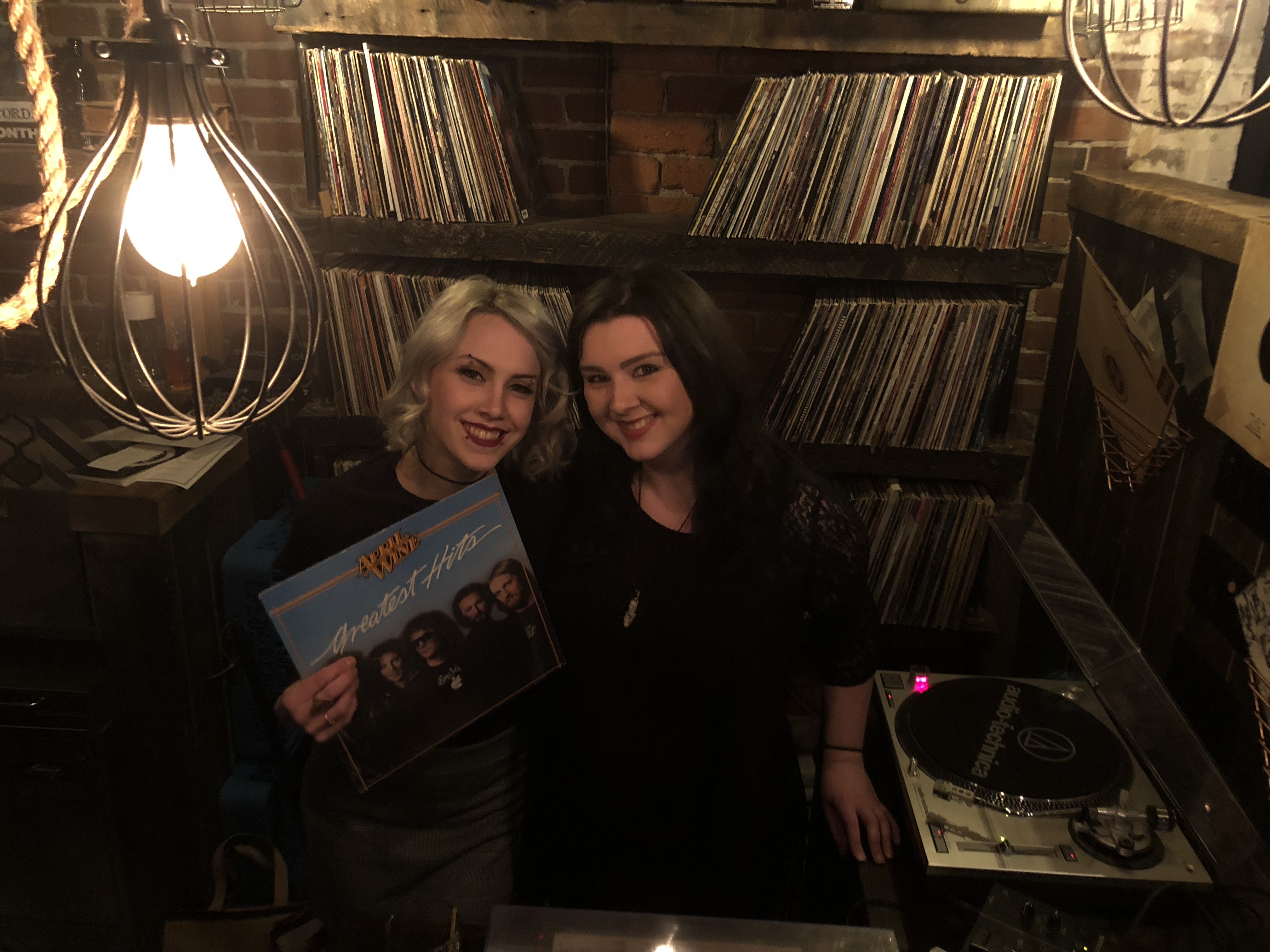 I have been playing roller derby for 8 years. My roller derby name is Fancy Nancy. I think between my dog and this sport, and the work I do,  It has helped me get to where I am now. Confidence and exercise and having a team that backs you can make very positive changes in life.
Adventuring, hanging out with friends, Hanging out with Herb, road trips to concerts are some of my favourite things. I also sincerely enjoy working. I love meeting and collaborating with new people and brands, Please feel free to get in touch.