Hi, I'm Cait. I am a Marketing and Communications Consultant.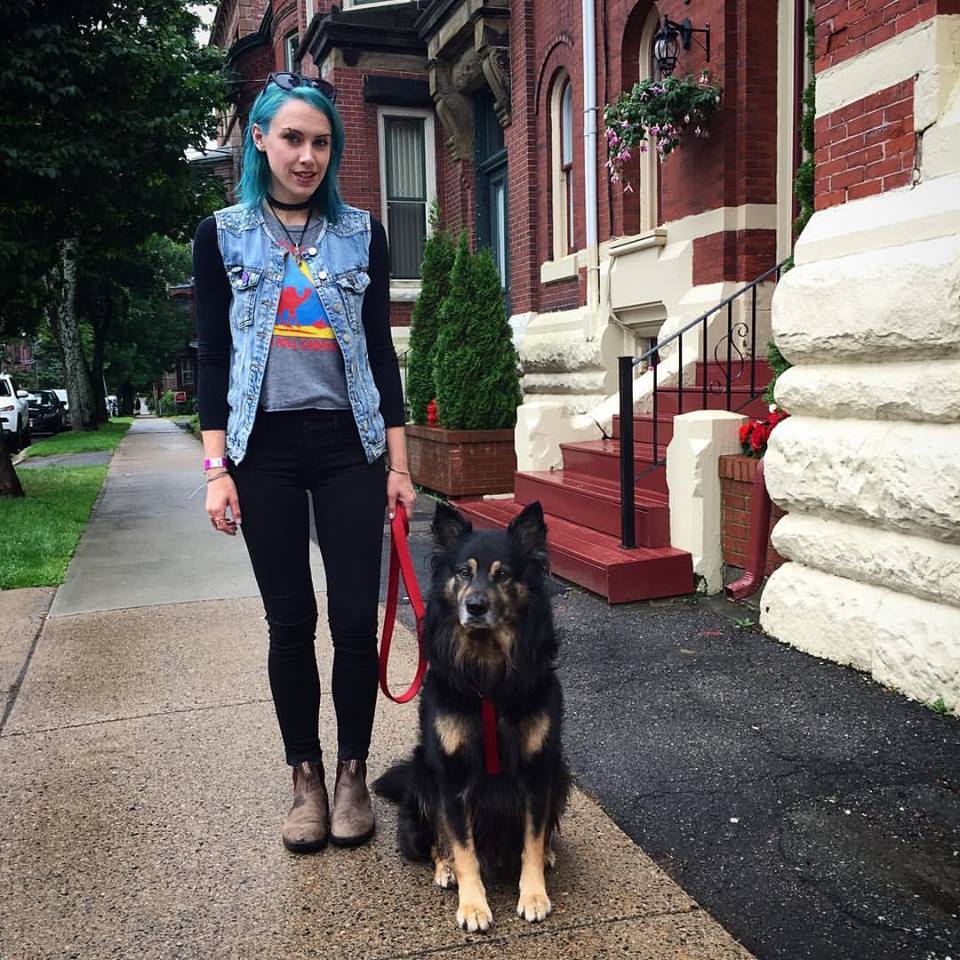 I live Uptown with my 11-year-old dog Herb. I work full-time at ICS Creative Agency and as a freelancer doing all things marketing, branding, and social media.
Music is wonderful! I Love going to concerts and listening to records, especially with my Dad. Writing about music, being front row, sharing experiences with people is pretty cool. My favorite bands to listen to are Primus, Steely Dan and anything classic rock or Biggie. Check out this podcast that I and Cherise Letson created @strangeGrooves.
We wanted to create a space for lovers and creators of music to talk and listen to great content. We have 3 shows currently per week, and over 10 blog contributors. Check out the website for more details.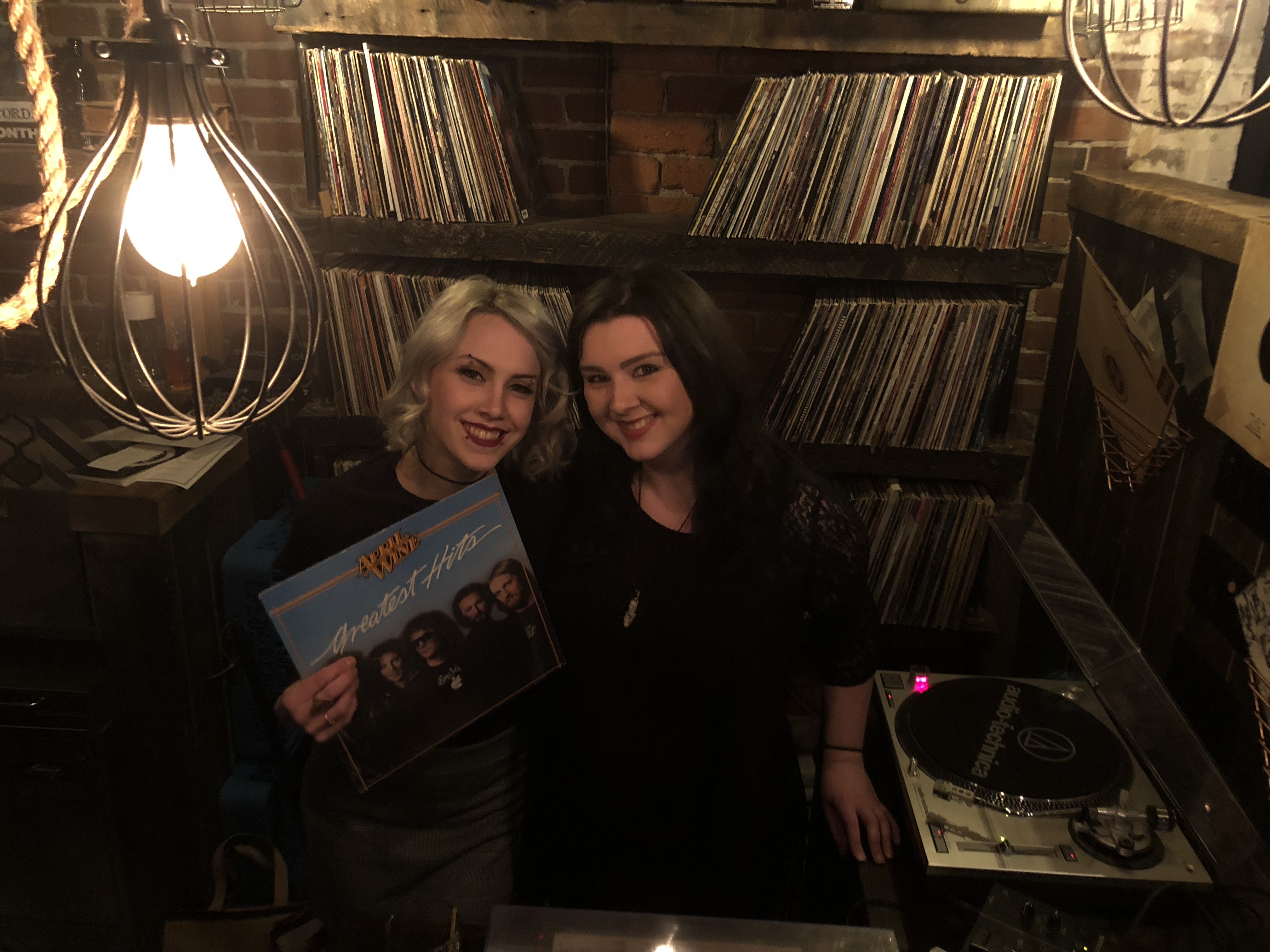 I have been playing roller derby for 8 years. My roller derby name is Fancy Nancy. I think between my dog and this sport, and the work I do,  It has helped me get to where I am now. Confidence and exercise and having a team that backs you can make very positive changes in life.
Hiking, hanging out with friends, adventures with Herb, road trips to concerts are some of my favorite things. I also sincerely enjoy working. I love meeting and collaborating with new people and brands, Please feel free to get in touch.