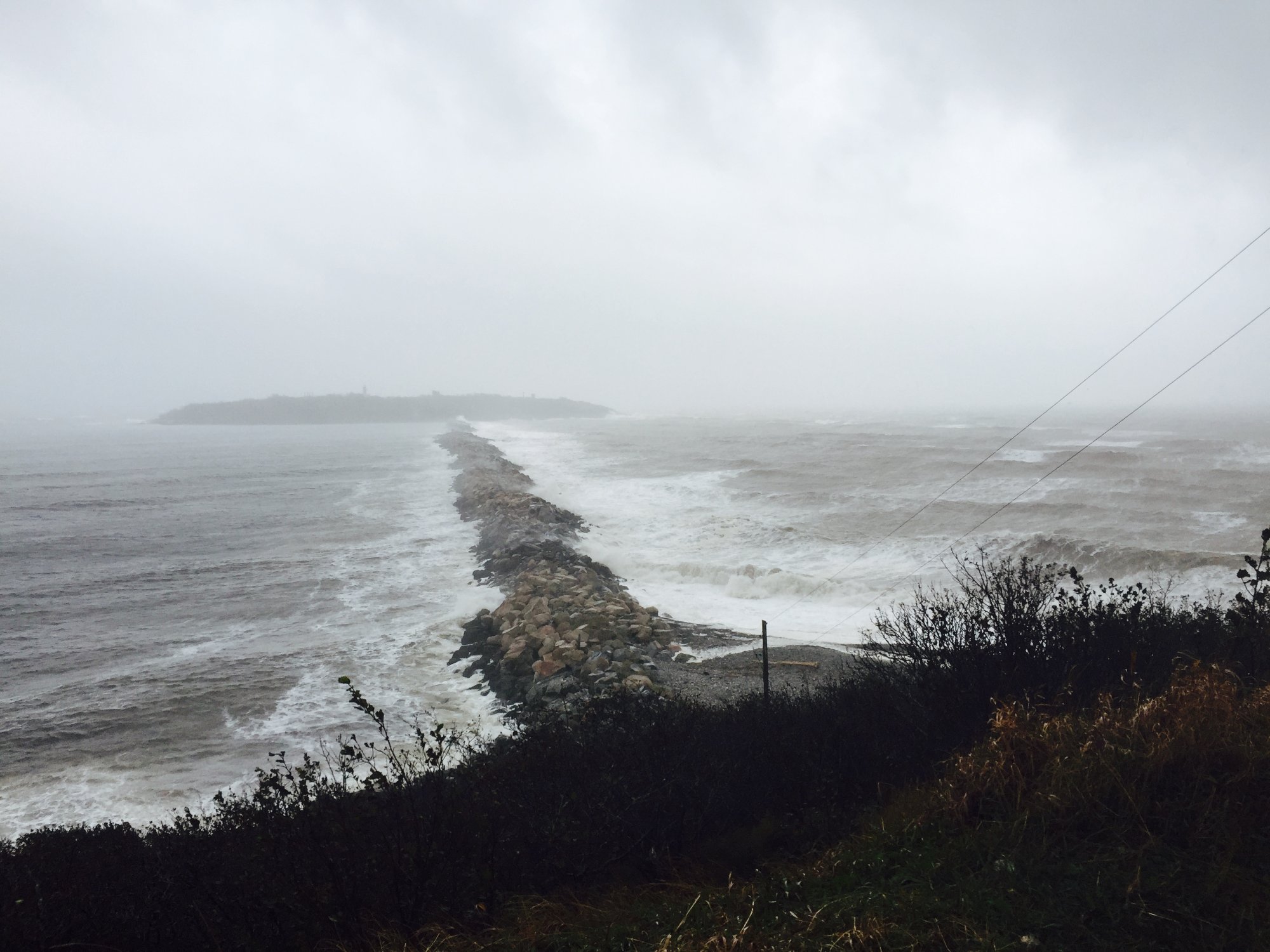 Foggy Days..
Posted
September 1, 2017
/
Written by admin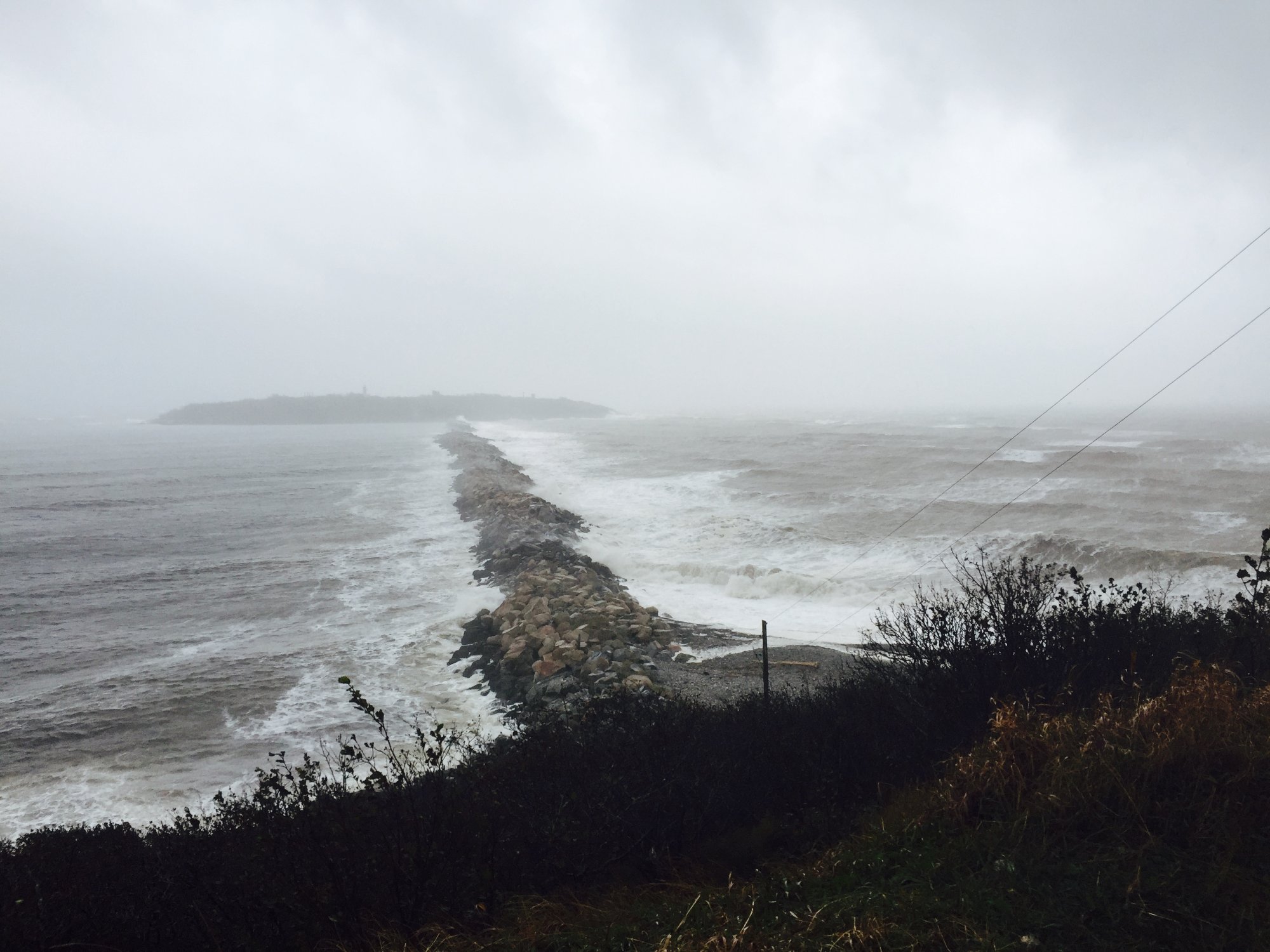 Sometimes what we want we can see in sight but ensure we have the right tools, resources, team, and playbook in place are extremely critical before jumping ahead and encountering the storm without nothing to turn back with.
In my experience, I have been a part of a successful startup, that if it had not reached out collaboratively it would not be still in business today.
It is vital to really check in with those who do their job well and see how they can help add to your brand and service. Whether it's a pitch deck for demo day, new infographics for trade shows, social media scheduling, the correct CRM in place, reaching out can really save you time, money and ensure efforts and marketing dollars are spent wisely and where it can convert.
I sincerely enjoy working with all industries, and diving in and researching their core value points, and how they help and engage with their client or end user. I become part of their sales and marketing team so I can fully comprehend what they do and why their customer wants it.
Working together can remove a lot of barriers to action to give you back more time to do more important things that make the business operate the best it can while ensuring the proper focus on sales and marketing is checked off.
I think in the end we all have a bit of fog brain when it comes to what our company, product or service does. We get tunnel vision. Working with creative professionals can really give you some insight you did not have before that can be extremely valuable early on in your business no matter what you do.
Get in touch with me today if you would like to chat.
If you need some assistance with creative marketing and collaboration get in touch today.
Cheers